Geeks and Beats Podcast, Episode 137: Apprehension Engine (The Horror Episode!)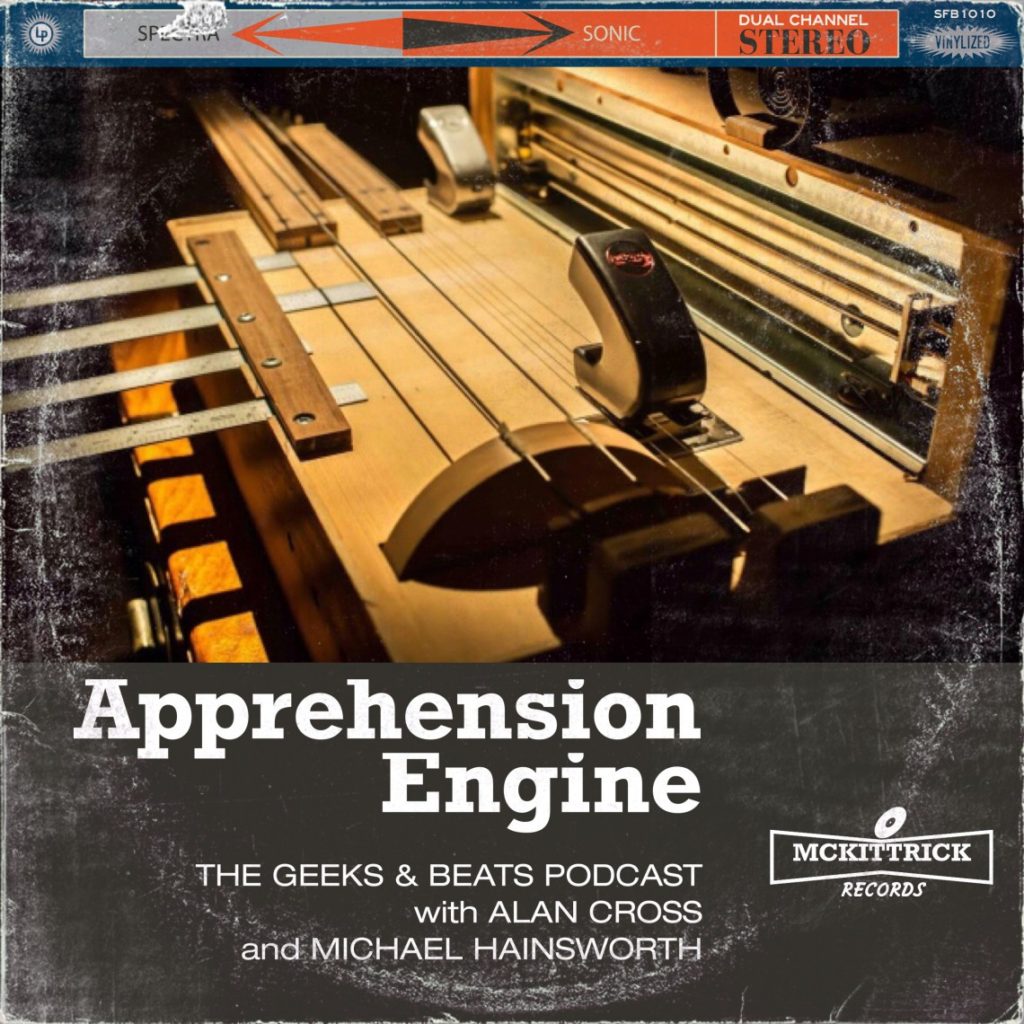 We got through the first show upon our return from hiatus with minimal scrapes, so we just enough confidence to keep going with episode 137. And as part of our new approach, each show will continue to be thematic in its approach. Our topic this time? Horror.
We'll cover everything from the death of zombie film god George Romero to something called The Apprehension Machine, a creation by Tony Duggan-Smith and Mark Korven, which is used to make scary sounds for scary music. That's what you see in the album art for this week's show.
Another topic will include the music inspired by horror films: Goth, horrorcore, psychobilly and Kate Bush (wait–what?). And have you ever wondered how sound effects creators come up with that stabby sound of a knife going through a skull? If that's not gross enough, we can teach you how to make a very realistic gurgling blood sound.
Get the podcast here.
Subscribe: Apple Podcasts | Android | Email | RSS
By the way, we're a total non-profit operation but we must still struggle with costs. If you'd like to support the show (please?) go here.
Vist the Geeks and Beats website to sample all kinds of geeky goodness provided daily by our crack staff of writers and contributors.