Geeks and Beats Podcast, Episode 142: The Long-Awaited PORN EPISODE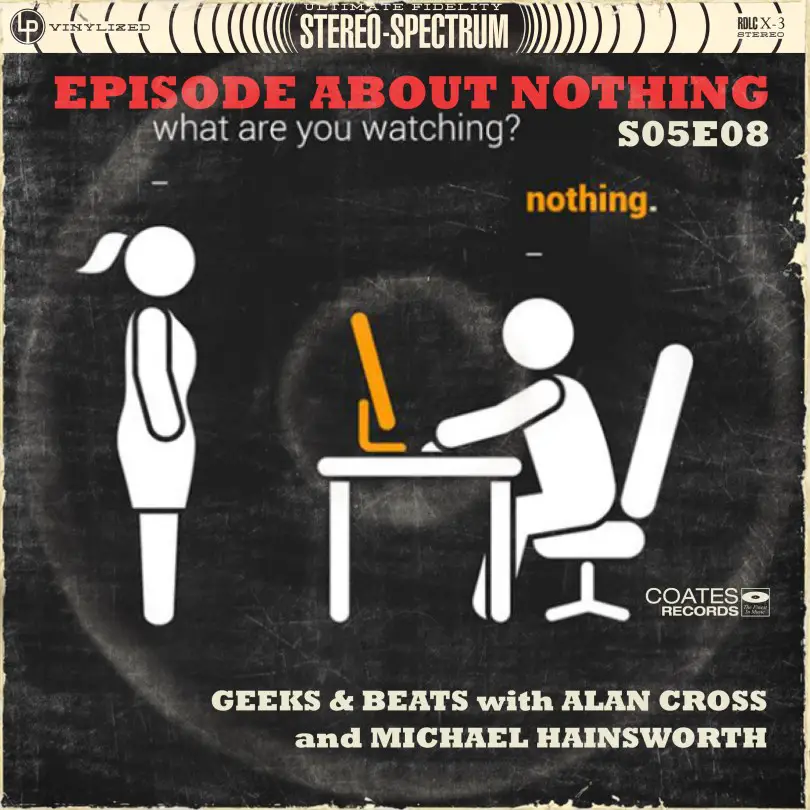 Fun but respectful. No giggities were given. This was science! (Mostly)
Pornhub's Alex Klein (a she, by the way–and a Canadian one at that) drops by the G&B Studios for a deep dive into her pornography analytics to learn how the data drives sex trends and vice versa. With the ever-growing popularity of pornographic websites like Sex HD XXX, we'll also look at the business model, who pays for porn, and how the site makes money without subscribers. As a bonus, we learned the weird sex trend that managed to shock her. And remember, her whole JOB is watching porn.
"But guys," you say, "That's all fine and good. But where's the music component to this episode?" Don't you worry, bunky, because we've got the porn star from Behind The Green Door getting into country music and the video game which stripped the vocal track from Traci Lords' best money shot at music stardom.
And lucky us: Alan has a personal Ron Jeremy story. Yes, he had a personal encounter with the Hedgehog.
Subscribe: Apple Podcasts | Android | Email | RSS
Make us feel loved