Geeks and Beats Podcast, Episode 143: The Smart(-Ass) Home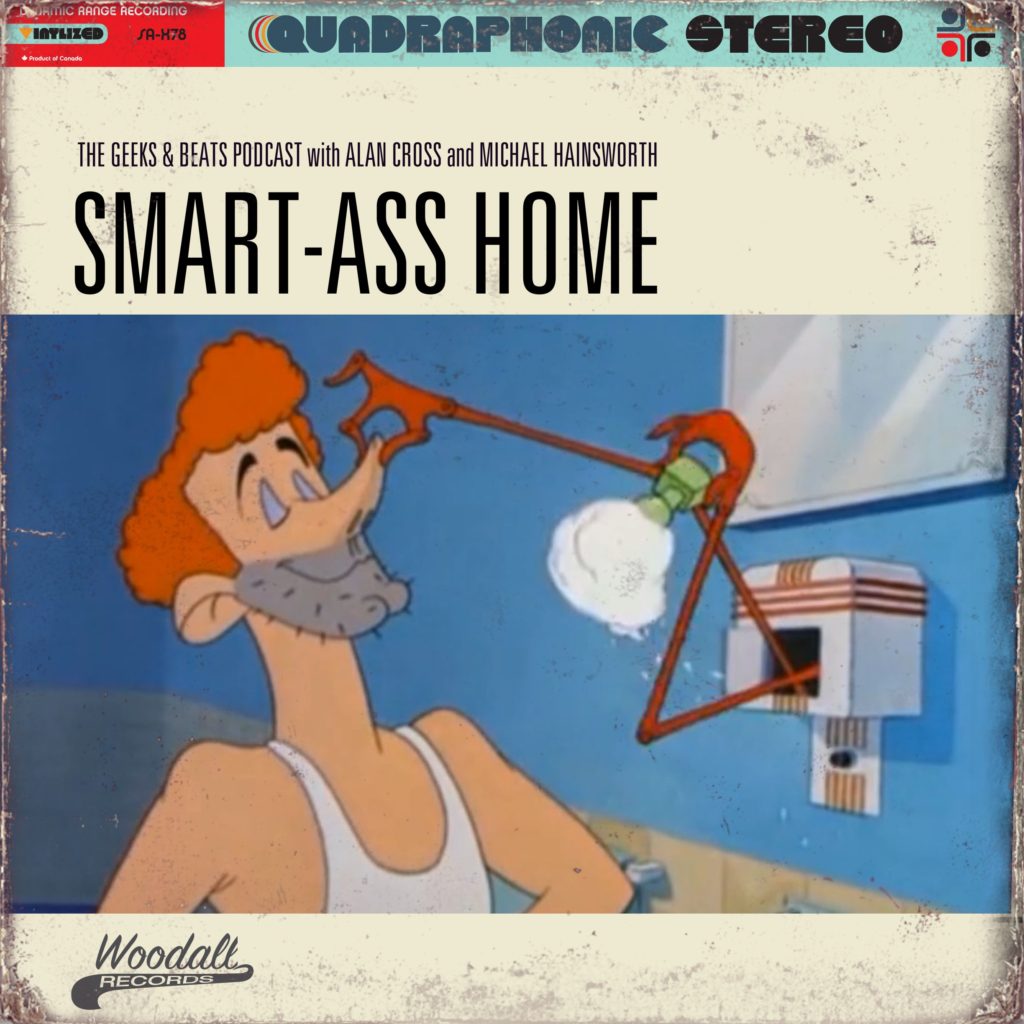 Both me and co-host Michael Hainsworth want to have "smart" houses, abodes where gadgets help make life easier. Unfortunately, both of us have found that our smart homes are a little stupid, which can lead to frustrations, malfunctions and breakdowns. We've determined that what we really need is an intelligent home. There's a difference.
On this week's podcast, We'll tell you why your house bears almost no resemblance to the home of George Jetson with Patrick O'Rourke of Mobile Syrup. We'll bring you The Battle of the Smart Speakers: why Google Home beats Amazon Alexa but Apple's Siri is waiting to tag-in in this digital wrestling match for your music listening needs. Plus: we're giving away one of these gadgets.
Subscribe: Apple Podcasts | Android | Email | RSS
Make us feel loved