Geeks and Beats Podcast, Episode 144: Sex, Lies and Social Media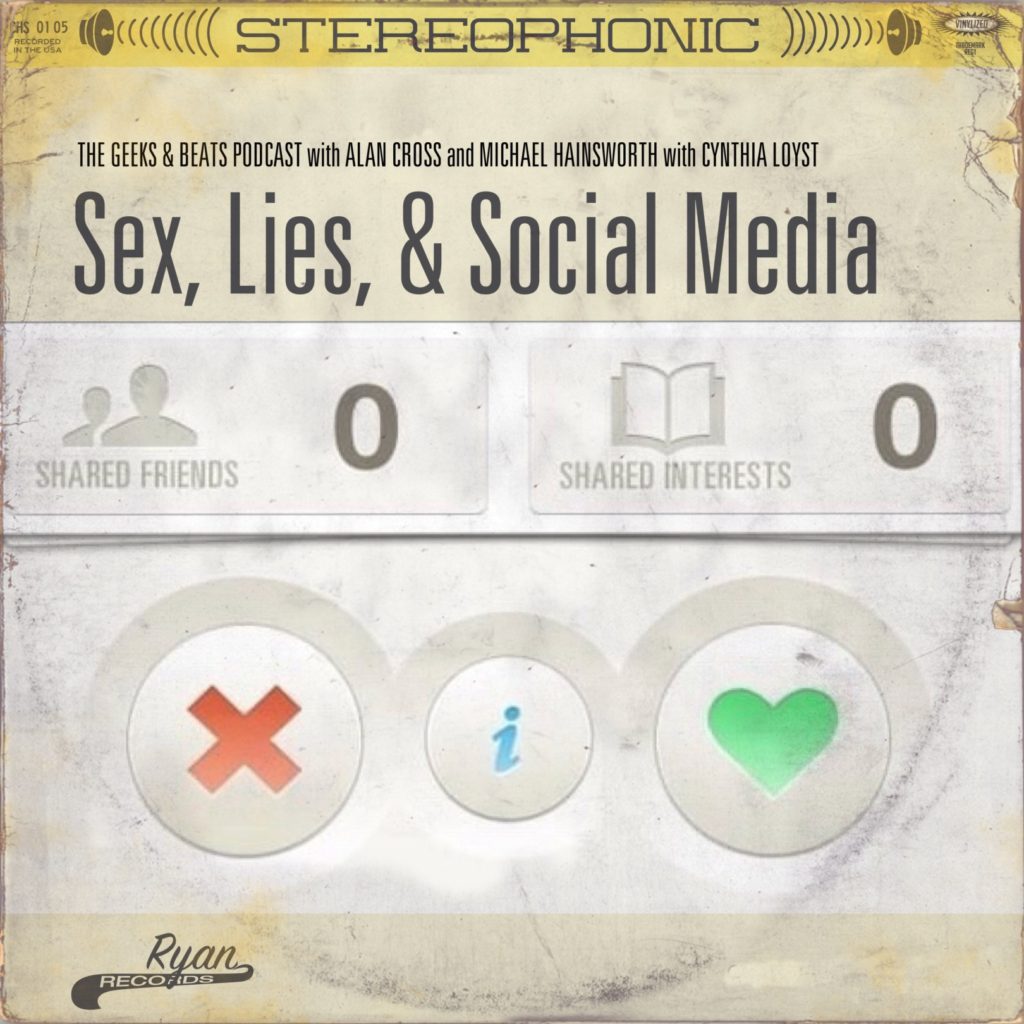 The technology of cheating is a thing. Really.
Technology is making cheating that much easier, but it's not the gear that's making us unfaithful. Or maybe it is. Doesn't the Bible tell us that even impure thoughts count as being unfaithful?
Cynthia Lloyst of The Social and FindYourPleasure.com joins us to talk about the old-fashioned reasons for high-tech infidelity and the methods by which people do. (Hey, Ashley Madison! You should sponsor the show!)
We'll discuss rock stars who cheat (Spoiler alert: Almost all of them do) — and those who don't (Surprise! Plenty of them don't.)
Plus: how to win a Roku Premiere+ for your relationship-saving evenings of "Netflix and Chill."
Subscribe: Apple Podcasts | Android | Email | RSS
Make us feel loved. Please?