Geeks and Beats Podcast, Episode 146: The History of Fender Guitars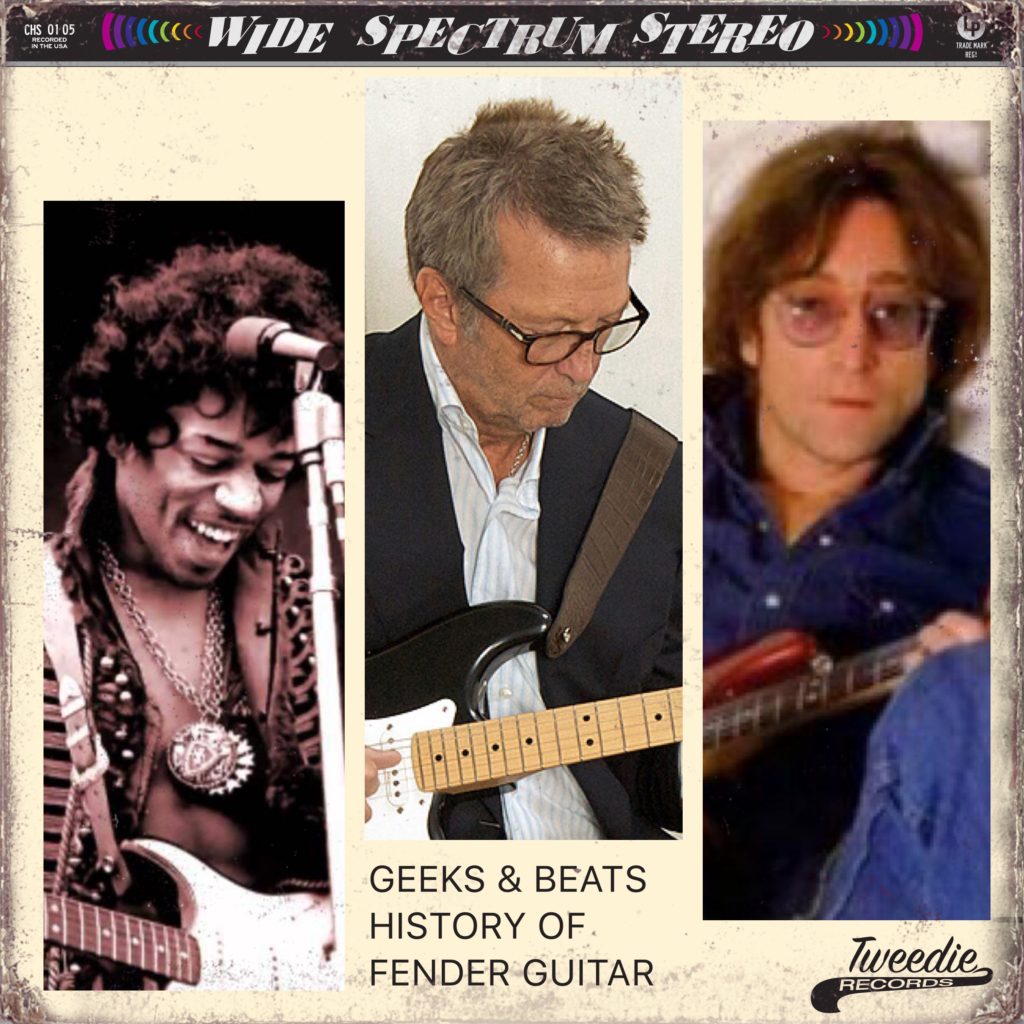 Okay, we went long this time but that's because we have a fascinating interview with Phyllis Fender, the widow of guitar legend Leo Fender. She and Randall Bell (Leo's biographer) offered so much insight into the world of Strats and Telecasters and Precisions that we just couldn't in good conscious cut down the interview. For example, it's completely true that Leo couldn't play a lick on guitar. In fact, he didn't even know how to tune one!
We covered what made Fender unique, how she never knew he was "that kind of famous," and why real guitars don't have Bluetooth. Plus, we're giving away a Google Home!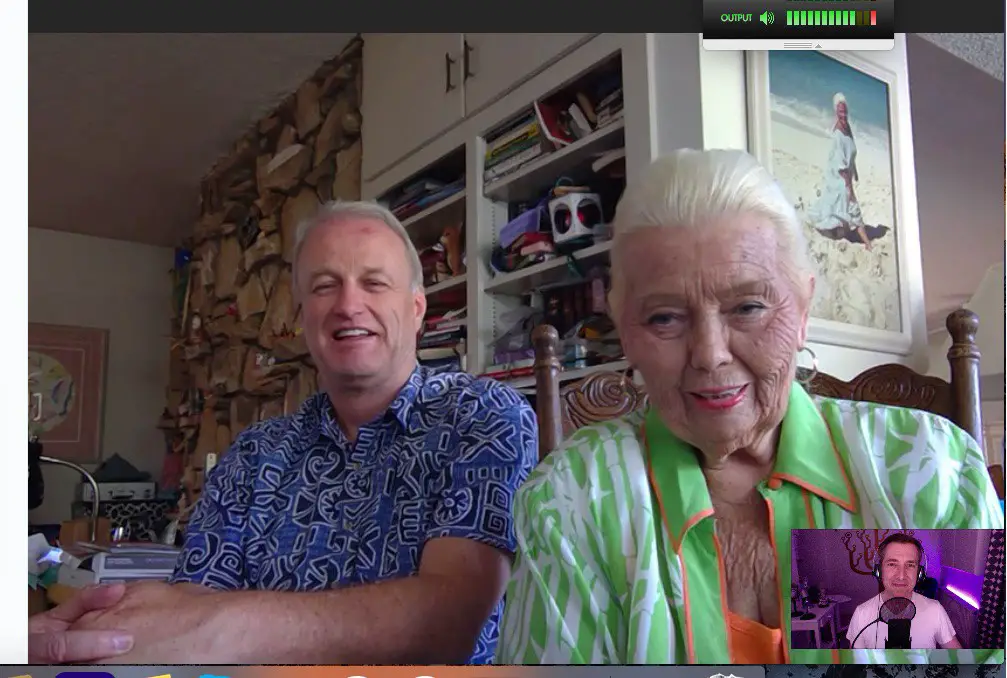 Once you hear the interview, you're going to want to order the new bio on Leo. Click the image to read more about it.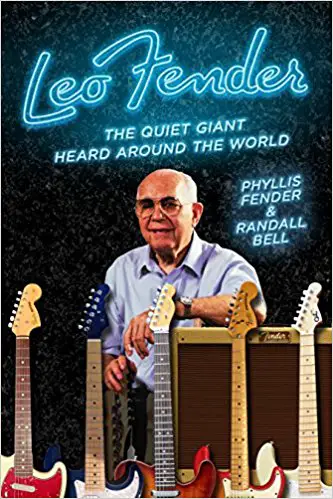 Subscribe: Apple Podcasts | Android | Email | RSS
Make us feel loved
Next week: WEED. We're interviewing someone about the Devil's Lettuce.