Geeks and Beats Podcast, Episode 149: Walled Gardeners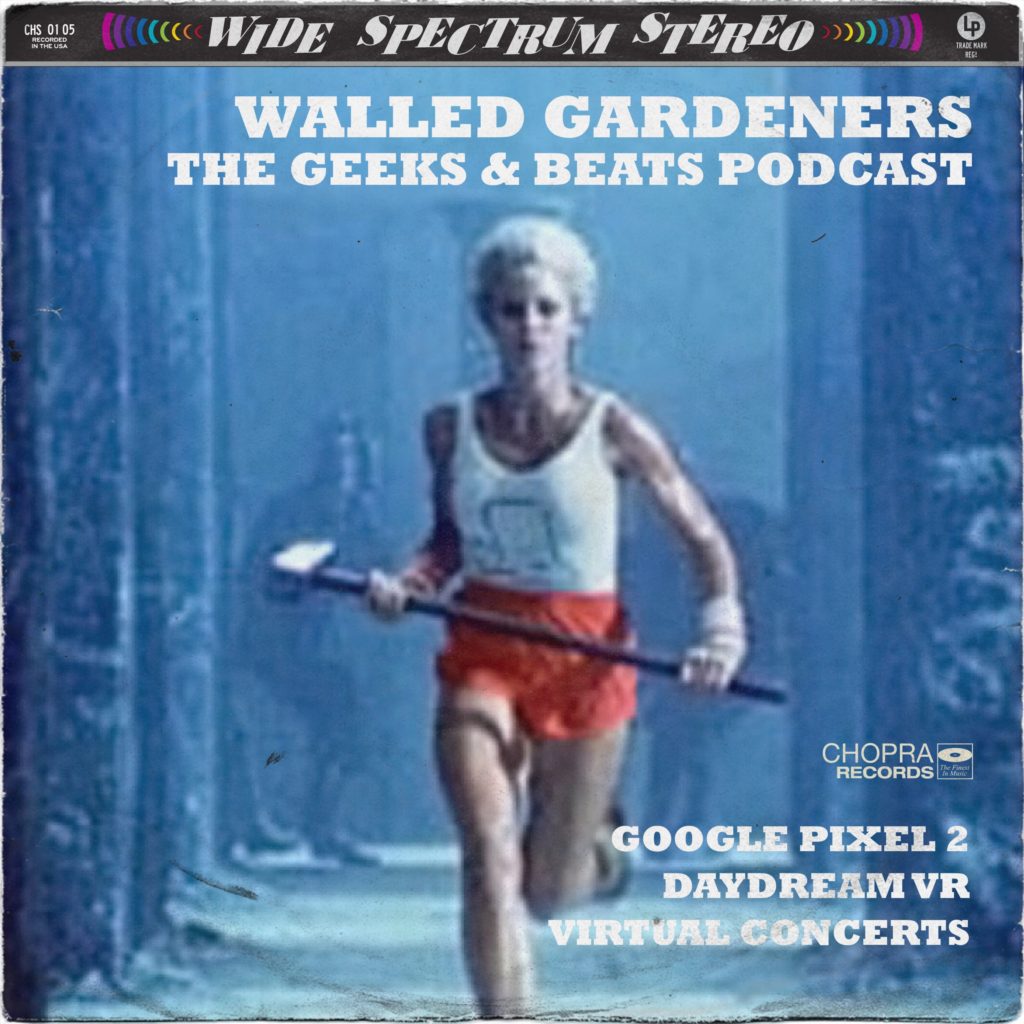 Google backed up the truck this week to the G&B studios and unloaded a bunch of new toys for us to play with, including it's iPhone Killer Pixel 2 and it's new low-cost VR headset, after our ace producer Vanessa Azzoli reported from the big unveiling. Alan was out grabbing a Timmies and missed the whole distribution of the gadgets [Got 'em yesterday! Unboxings are about to commence!).We'll tell you why the smartphone runs circles around the boys' beloved iPhones and why the Daydream VR headset was a nightmare.
Ask Alan Anything returns with a question about the future of live concerts after the Vegas massacre and Alan goes decidedly cyberpunk on us. Got a question? Make it a video on Twitter or Facebook and we'll give you your 15 seconds of fame.
Subscribe: Apple Podcasts | Android | Email | RSS
Make us feel loved