Geeks and Beats Podcast, Episode 155: The Definitive Holiday Gift Guide for Geeks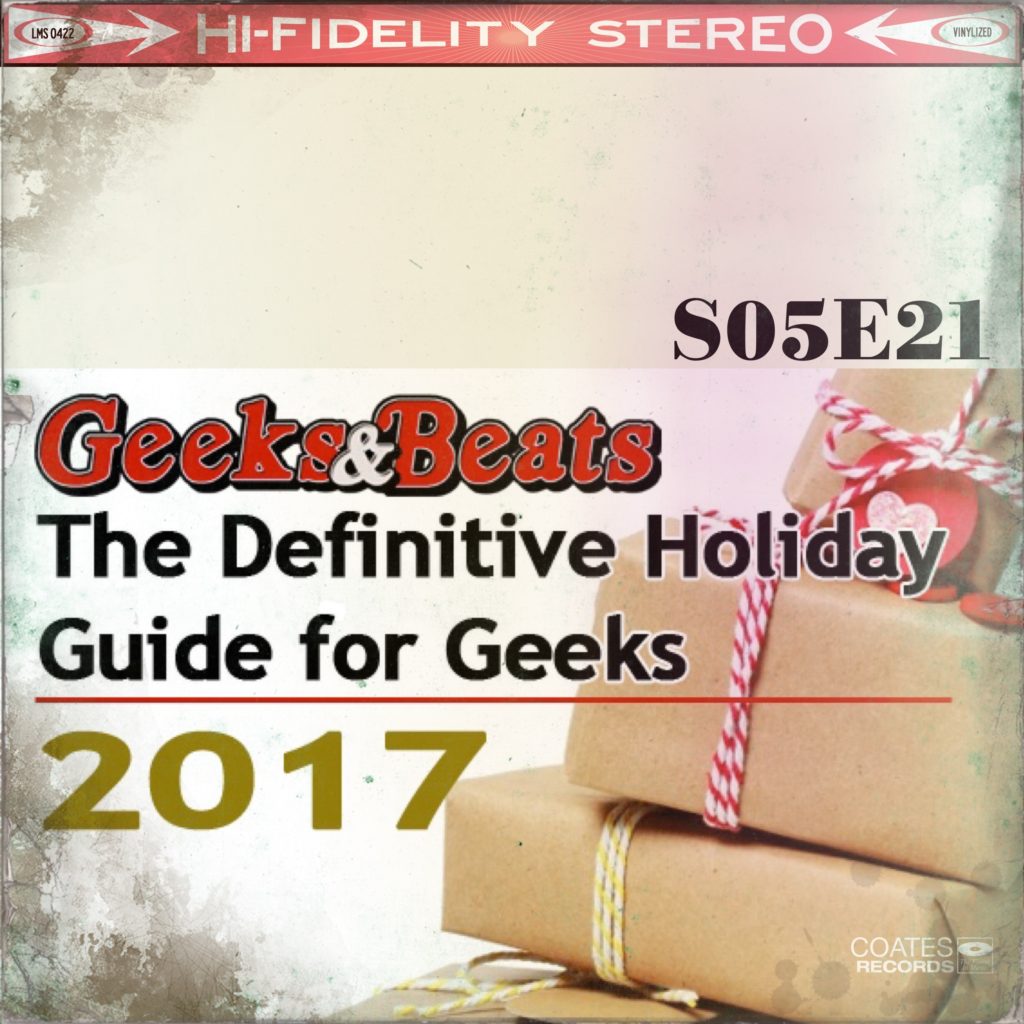 With me heading off to Thailand and Vietnam on a two-week vacation and Michael needing to rest up for CES in January (it's exhausting and he always comes down with The CES Cold), we're going to take a podcasting break for December, returning first thing in 2018. But we couldn't leave without presenting our annual Gift Guide for Geeks.
We've got geek gift ideas for fans of Star Trek and Star Wars, gear heads wanting to peek into the brains behind their dashboard, vinyl lovers looking for convenience, and some interesting reads, too. And somehow we manage to sneak in some Murray Head, Portugal. The Man, and SCTV's Edith Prickley spinning plates at the Melonville Baths. You will find something for the nerd on your list within this program.
Subscribe: Apple Podcasts | Android | Email | RSS
Make us feel loved