Geeks and Beats Podcast, Episode 156: New Year, New Me(mes)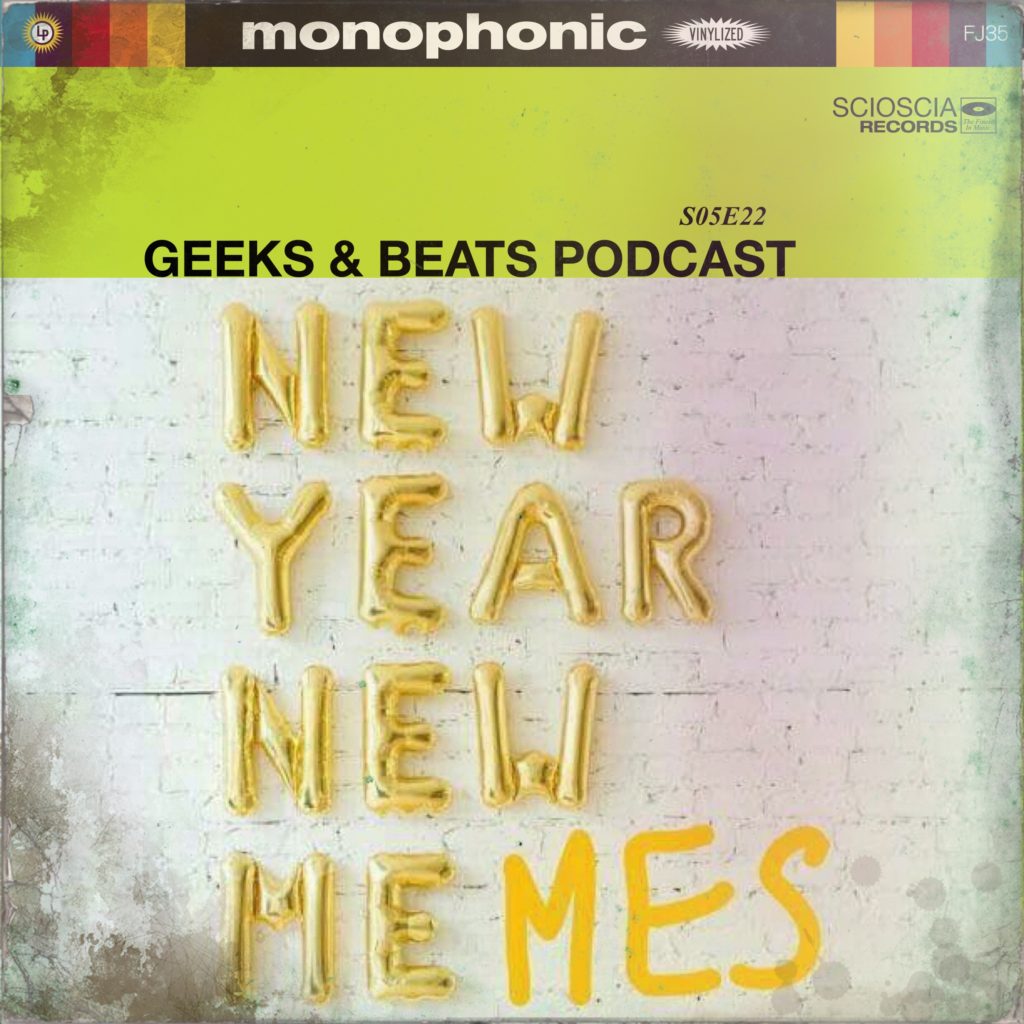 We're back! And we're also getting ready for a roadtrip.
We've been off for Christmas break for a month and it feels like forever. Michael explains how he almost killed his wife Christmas morning, and Alan explains how he teases the FedEx guy from halfway around the world. Plus, what to expect from car audio at #CES2018 with Best Car Audio doctor's Dave McKinnon.
Subscribe: Apple Podcasts | Android | Email | RSS
Make us feel loved