Geeks and Beats Podcast, Episode 170: John Williams 2.0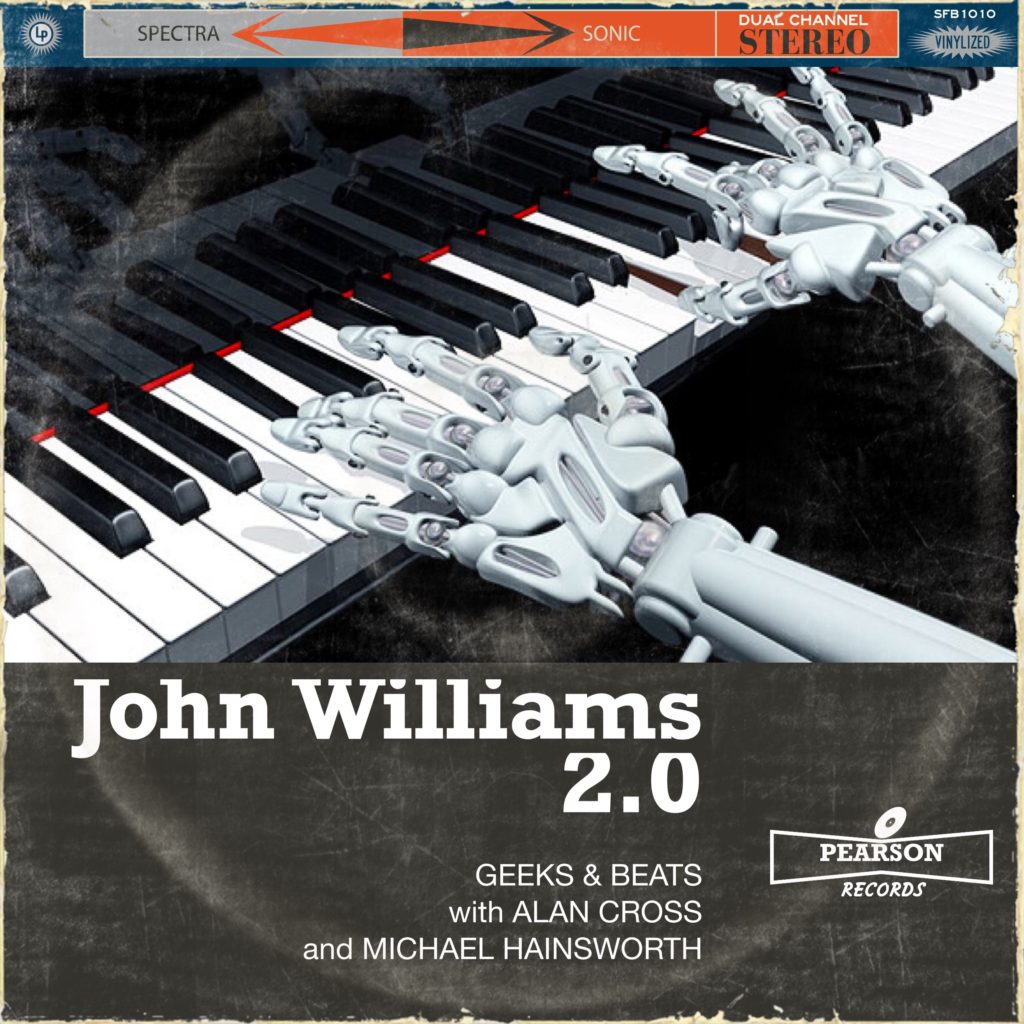 This week we learn how The Kids Today can avoid sexual misunderstandings using a nookie consent app, why Ticketmaster isn't totally evil, and we play some music you'd never guess was composed by a machine.
The brains behind AIVA out of Luxembourg joins us to talk about how our new robot overlords are replacing human composers in video games, movies, and commercials. But Pierre Barreau isn't convinced musicians will be unemployed, just yet.
Oh, and our co-producer this week is 5 months old. He filled more diapers by 9 am than most of us do all day.
Subscribe: Apple Podcasts | Android | Email | RSS
Make us feel loved