Geeks and Beats Podcast, Episode 172: Who Needs Valentines Day?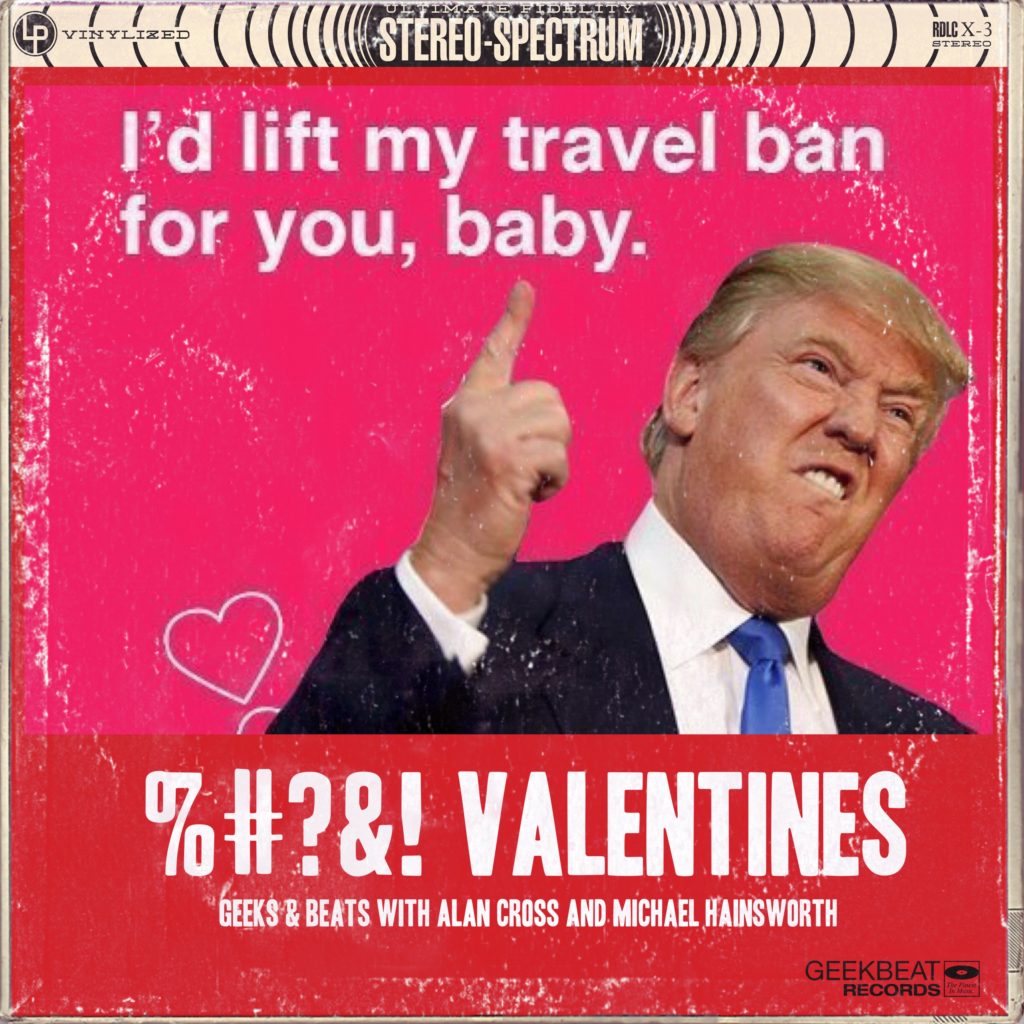 I'm not much of a fan of Feb 14 (you'll be able to tell within seconds of listening to this episode. The G&B team put together a pair of Spotify playlists for lovers and other strangers and those who hate the commercialized holiday. We run the tracks past New York-based Canadian rapper Baba Brinkman who offers a few hip-hop additions as well as his insight into the science behind the mating dance.
Subscribe: Apple Podcasts | Android | Email | RSS
Make us feel loved
By the way, we're a total non-profit operation that performs this selfless service for benefit of all humanity. But we still have our fixed costs. If you'd like to support the show (please?) 
go here
.