Geeks and Beats Podcasts, Episode 169: Too Soon. Rock Stars and Opioids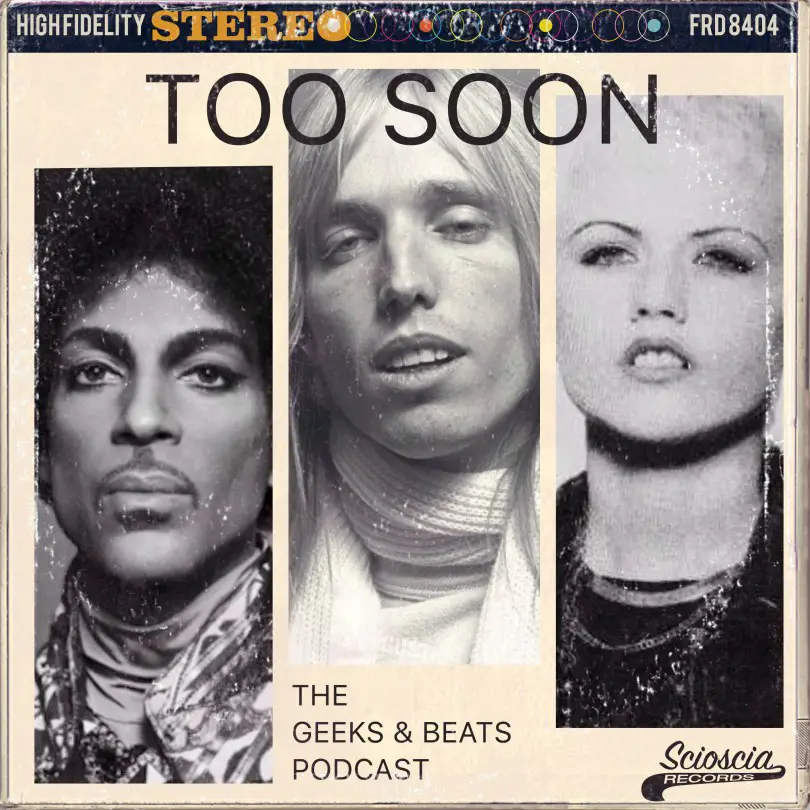 The opioids crisis has hit the music industry after the family of Tom Petty confirmed the musician died from the pain killers he was taking after touring with a fractured hip. This after also losing Prince the year before to a prescription drug cocktail. We'll investigate why Dolores O'Riordan of The Cranberries is a victim of the rumour mill after her sudden death at 46.
So how did we get here? We'll find out from addiction researcher Dr. Vincent Lam about why we're giving people drugs 50 times more powerful than heroin.
Subscribe: Apple Podcasts | Android | Email | RSS
Make us feel loved