Geeks&Beats Episode 47 Is Up! Here Are Your Show Notes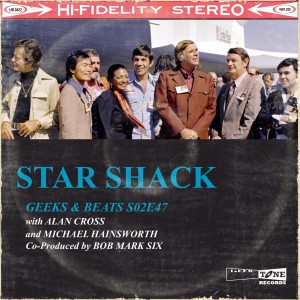 Michael is back from Jamaica just in time for a goofy mid-March blizzard.  He's not happy.
However, it was a good show.  As Michael says "If there's one podcast you listen to between now and next Tuesday, it should be this one. AA++ WUD BUY AGAIN."
Go here to listen/download.  Better yet, just subscribe through iTunes.