Geeks&Beats Episode 48 Ready for Download! Here Are Your Show Notes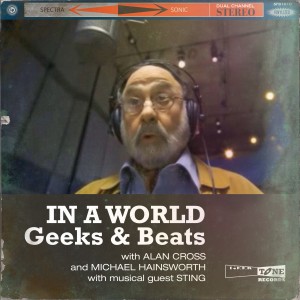 We timed this week's recording of the podcast very well.  We wrapped up in time for Michael to watch Seth MacFarlane's Cosmos and I got to watch all my Sunday night cartoons.  Now if we could only do this every week. And when's Bob's Burgers back?
You can listen/stream to the show here, but we'd really, really like it if you subscribed through iTunes.  Please?  And tell your friends?