Geeks&Beats Episode 69 is Ready. You Need Show Notes, Don't You?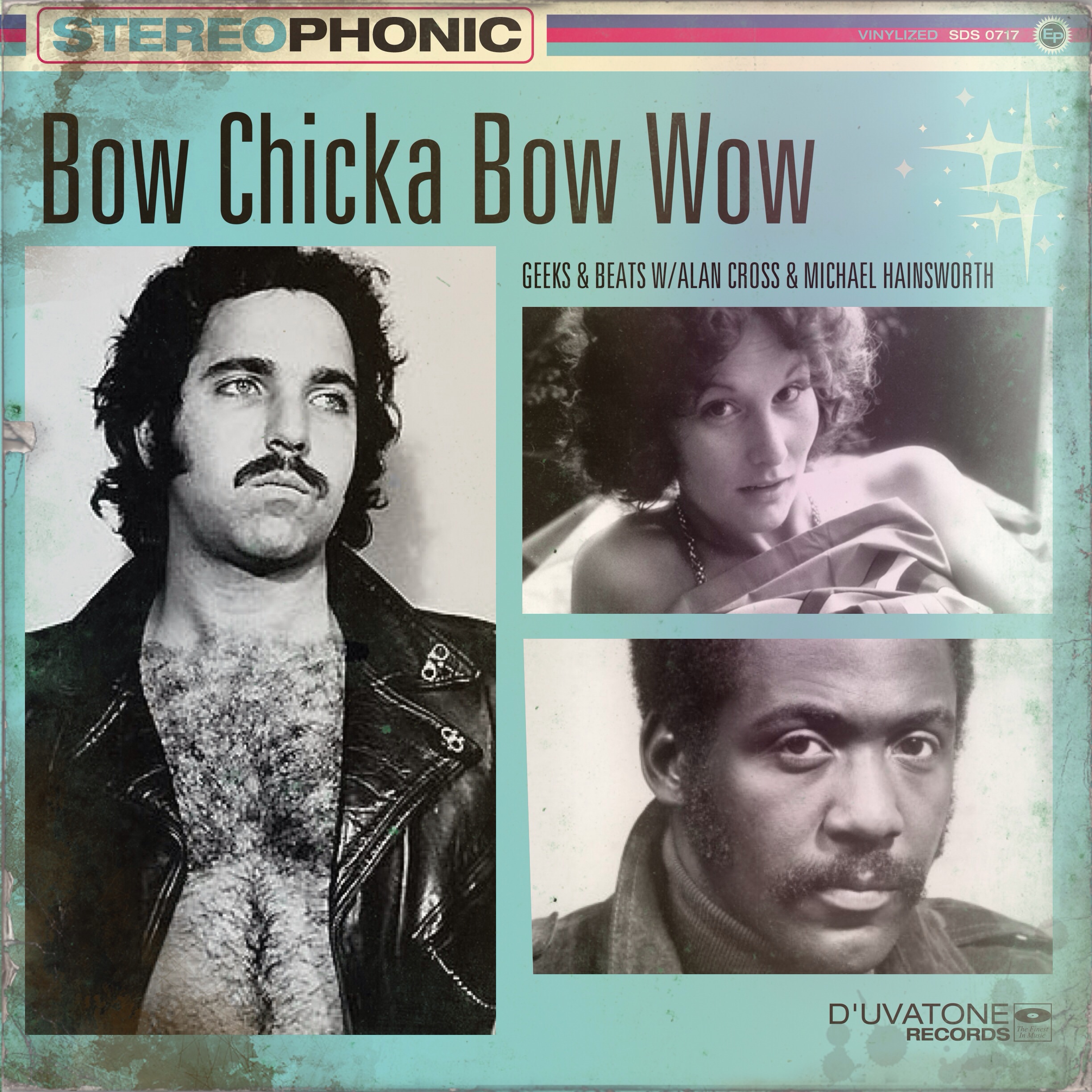 I think our wives are worried about the process by which these podcasts are recorded.  You'll see what I mean.
Remember that if you want to leave us a message, you can call (323) 319-NERD.  It's been a while, so let's have some calls.  If you want swag–and I can't recommend our G&B Travel Mug Miracle Mug of Travelling–go here. Read all the stories posted by our squadron of slave volunteer writers.  And subscribe to the podcast through iTunes. If you don't, you'll hurt our feelings.