Geeks&Beats Podcast Episode 54: Show Notes and the Funniest Opening Ever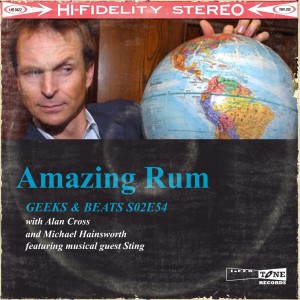 I injured myself in the opening sequence of this week's program, but I'm fine now.  Mostly.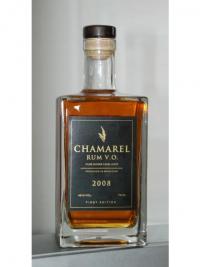 This week, Michael and I discuss:
The nerdiest album EVER. How are you at compiling Linux kernels?
Star Trek for Ocultus Rift.  (But why Voyager?)
ET found in a New Mexican landfill, proving an urban myth to be true.
Whale farts.  You heard me. But it's science!
Retro-synth porn and the guy behind the documentary, I Dream of Wires.
Go here to listen to the whole thing at the official Geeks&Beats website, but you'd be best served subscribing through iTunes.