Geeks&Beats Podcast, Episode 71: Come and Get Your Red Hot Show Notes!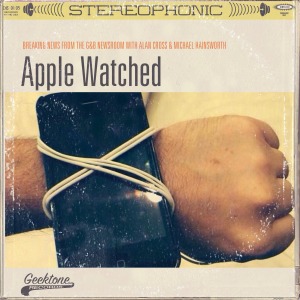 A busy week for both geeks and fans of beats, what with the Apple announcements and U2's surprise album release.  And of course we talked about that–but there were many other things discussed, too.
Get all the gory details at the official Geeks&Beats website. And if you're not subscribing to the show through iTunes, you're a bad, bad person.