Geeks&Beats Podcast, Episode 72 is There for Taking! And You'll Need These Show Notes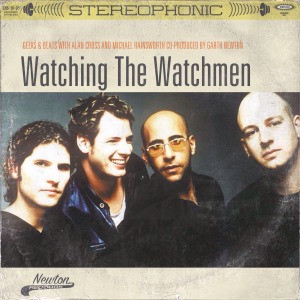 For the first time in some time, no alcohol was consumed during the making of this podcast. Did that help or hurt? Download this week's episode at the official Geeks&Beats website or subscribe through iTunes and find out.
Meanwhile, you'll need these show notes for maximum enjoyment.