Get 7.39 GB of Free (and Guilt-Free) Music from SXSW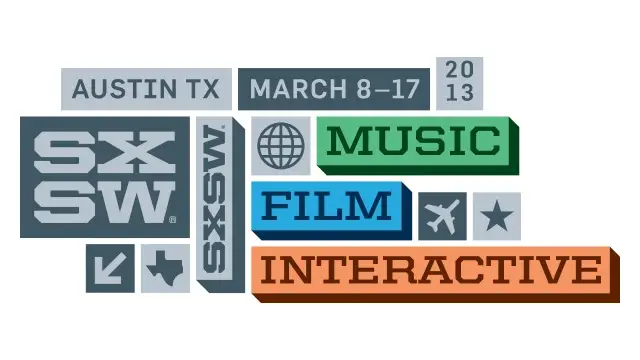 The people at South by Southwest are always generous in sharing music from the billions of bands playing at the festival.  
For the ninth year in a row, they're offering up all kinds of DRM-free material.
If you're handy with torrents, head to the (Unofficial) SXSW Torrent page containing all 1200+ tracks.  It's all legal and guilt-free.  Really.