Gift idea: A musical history map of London
Any music fan who's ever traveled to the capital of the UK has some interest in some famous musical landmarks. While you could take a formal tour (and there are a bunch on offer), you might want to consider this new musical map.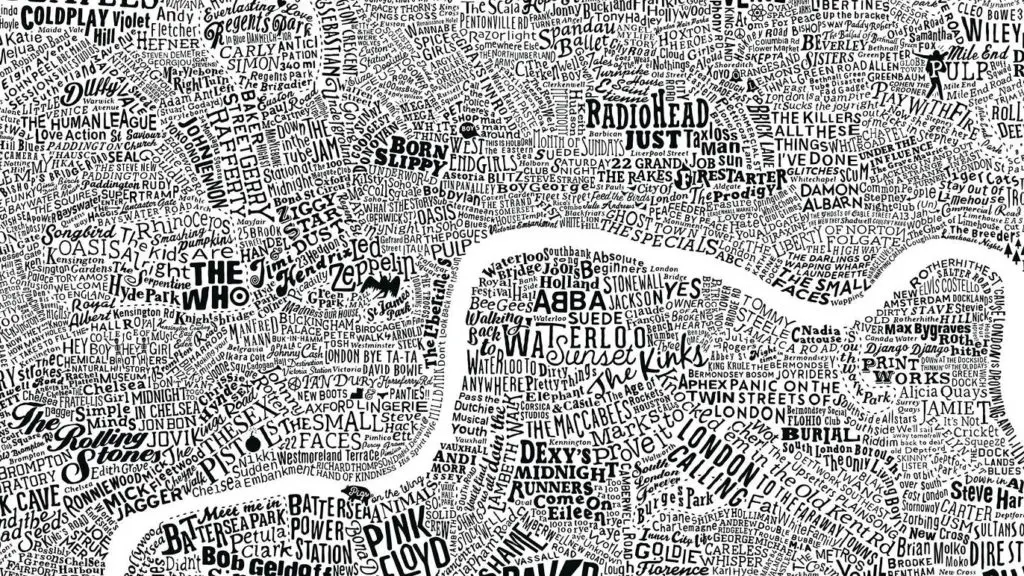 A company called Dex spent a year drawing this map, painstakingly locating landmarks of musical importance and then plotting them in a graphic way. The more you examine it, the more fascinating it becomes.
Might make a good Christmas present. Buy it here. (Via TimeOut)