Gift Idea: An Insane Turntable
Not just one, but eleven different examples of platter insanity. Don't ask about prices. You can't afford any of them.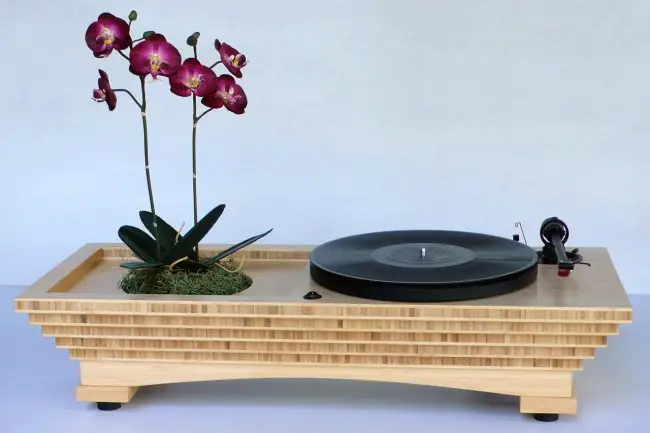 It's called The Sound Garden. Really.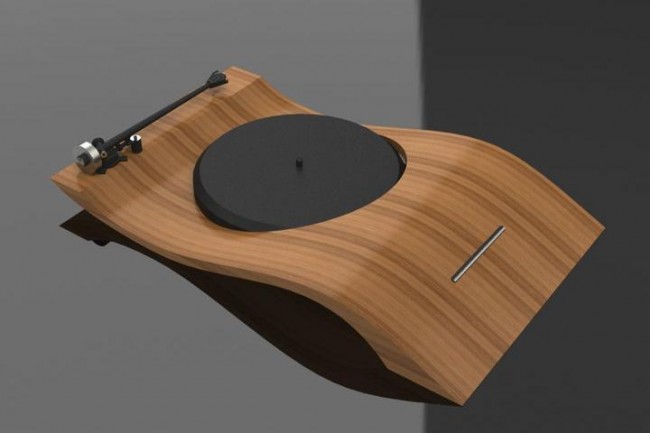 Stylish, no?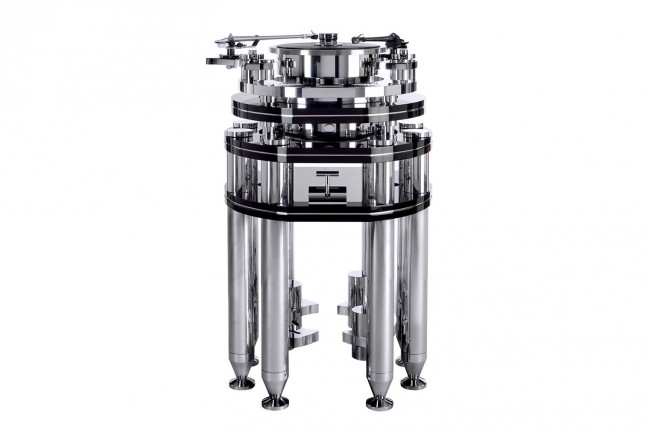 A Skynet robot? A space probe? Nope. It plays vinyl. That's it.More examples of this sort of insanity can be found at Digital Trends.