Gift Idea: High-End Headphones Made from Whiskey Barrels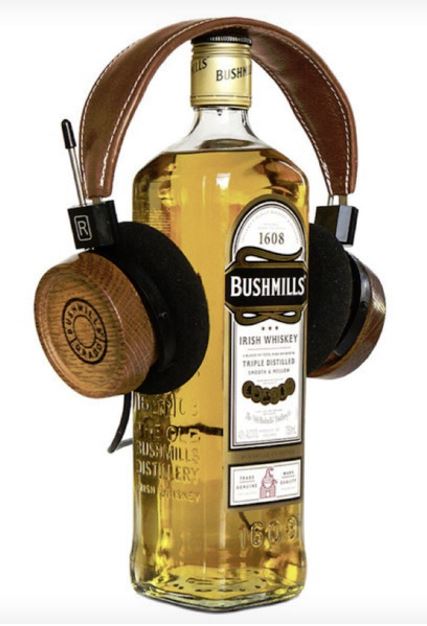 Anyone who knows anything about whiskey and scotch knows that a big part of any brew's secret sauce are the barrels in which the nectar is aged.
Grado, the high-end headphone manufacturer, believes some of the magic in that whiskey-infused wood can be transformed into a glorious audio experience.
The new Bushmills x Grado headphones are made from barrels no longer needed by the Irish distillery. The cost? About $400.
They look great–how how od they sound? See what Gizmodo has to say.