Gift idea: New headphones–that cost $80,000!
If I'm going to spend $500 on a pair of headphones, they gotta sound pretty good. But what do you get with a set of cans that sell for $80,000.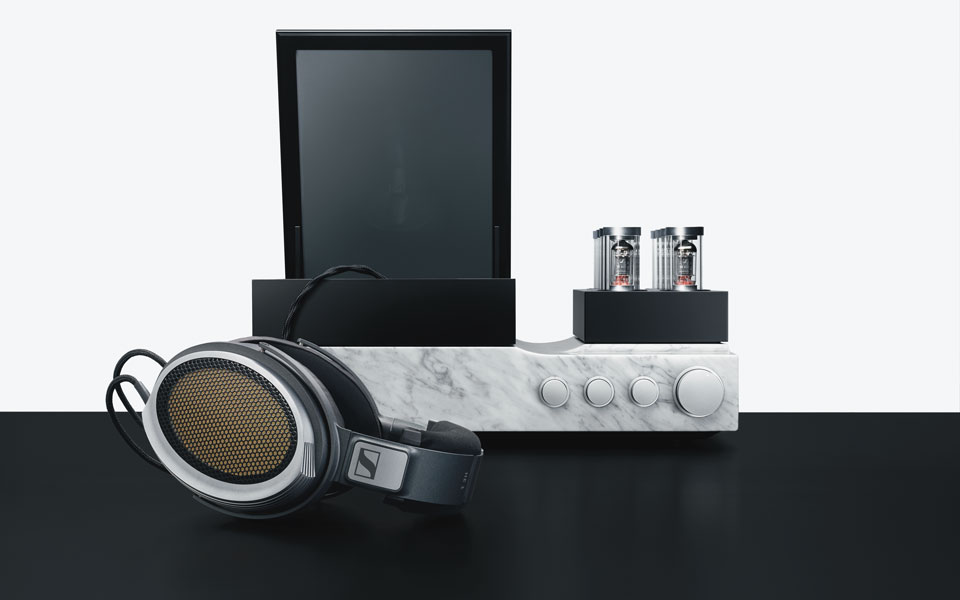 No idea. But they gotta be pretty bloody good.
These are the Sennheiser HE1s. Here are some stats:
They come in a box which sits on a block of marble sourced from the same Italian quarry where Michelangelo got his rock for his David.
The 'phones are powered by its own tube amplifier.
When you turn things on, they're an elaborate "opening ceremony" with the box that has to run its course before you put them one. Watch.
This reviewer says they sound pretty good. I'll take a pair. Anyone else?