Gift Idea: Three New Speaker Products (And They're, Er, Unusual)
What do you get the audio freak who has everything? I've run across three suggestions that will get their attention. They might not use/want/understand the gift, but they'll certainly remember who gave it to them.
For the Headphone Hater: Atari's Speaker Hat
Yes, speakers built into a hat. This cap features a couple of downward-facing drivers above your face that connect via Bluetooth. Details here.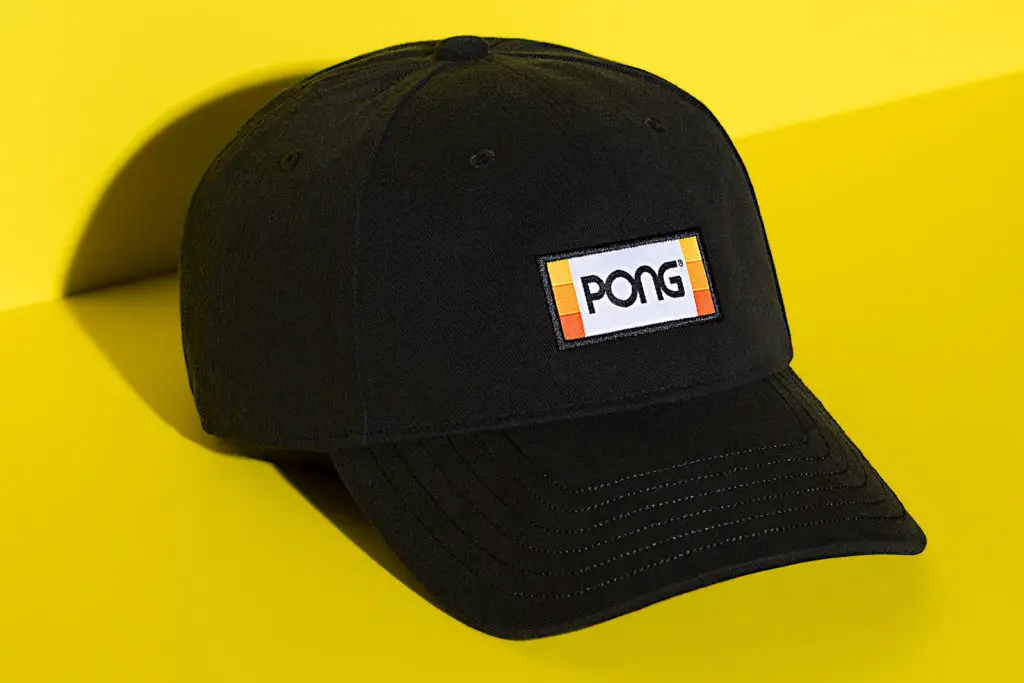 Google's Home Max Speaker
Looking for a smart speaker that sounds better than current offerings? The Google Home Max might be the ticket. Look out Sonos and Apple. Learn more here.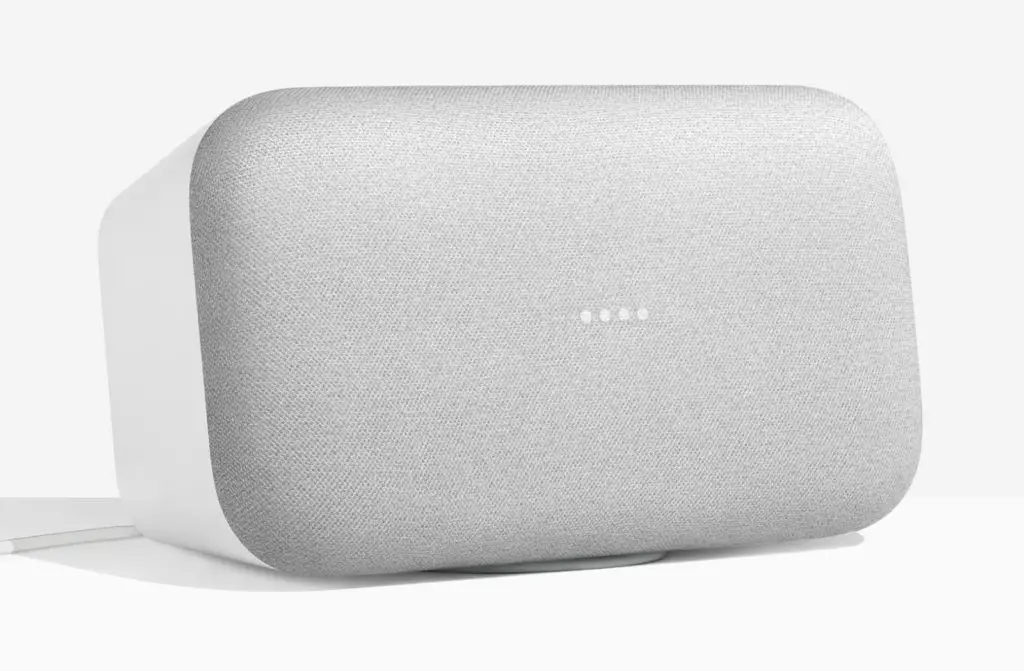 Headbanger Headphones
These have to be the first-ever headphones to incorporate a built-in accelerometer to measure the speed and direction of the user's head. Creator/engineer Andrew Lee describes the Nod Bang as a "musical performance toy" which allows the wearing to control the beat of the music. Details here.