Gift Idea: Vinyl Storage Cabinet
It's one thing to collect vinyl, but it's another thing to find a place to store it. Sure, you could go to IKEA and get some of their shelving–perfectly adequate, that–but that's not the solution for everyone. Surely with the resurrection of vinyl someone must have come up with new efficient ways to store your records.
Here are some of the nicest cabinets I've seen in a long time, all from Atocha Design of New York. They're not cheap, but the quality looks great.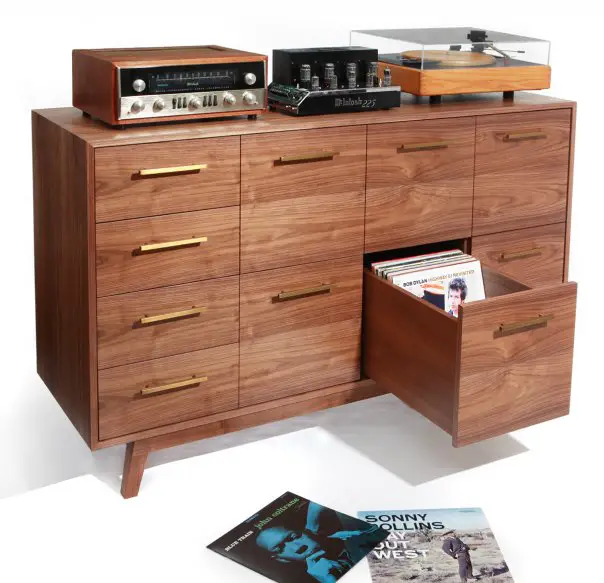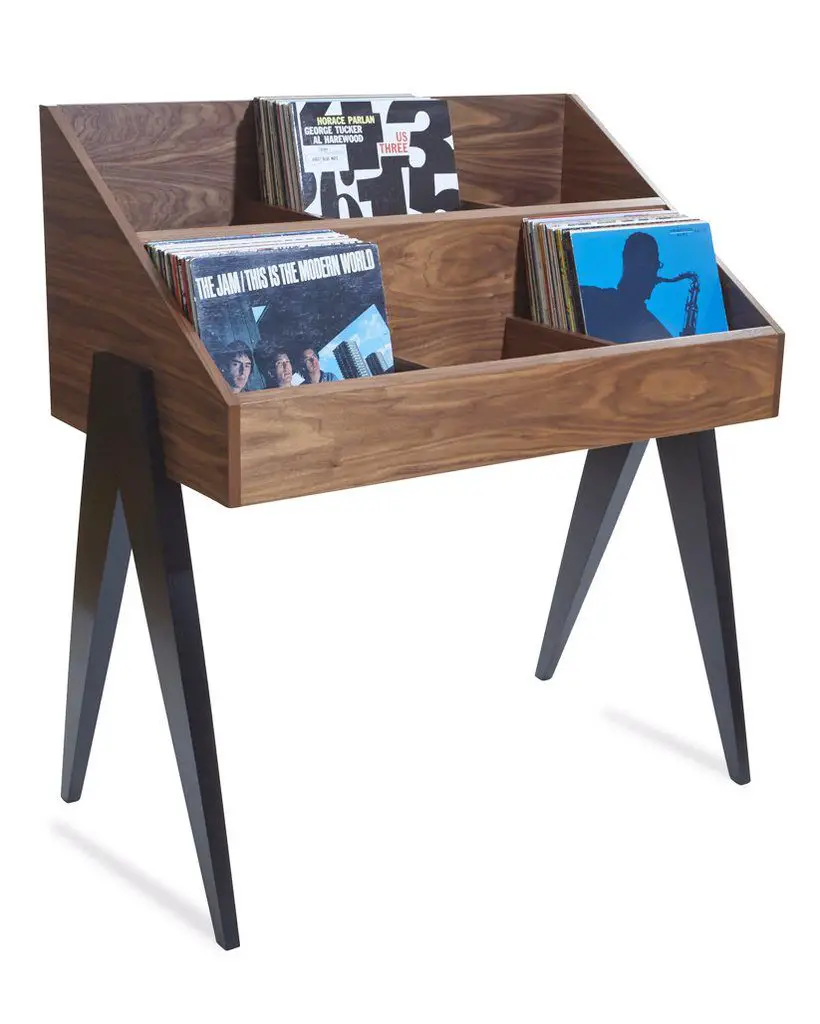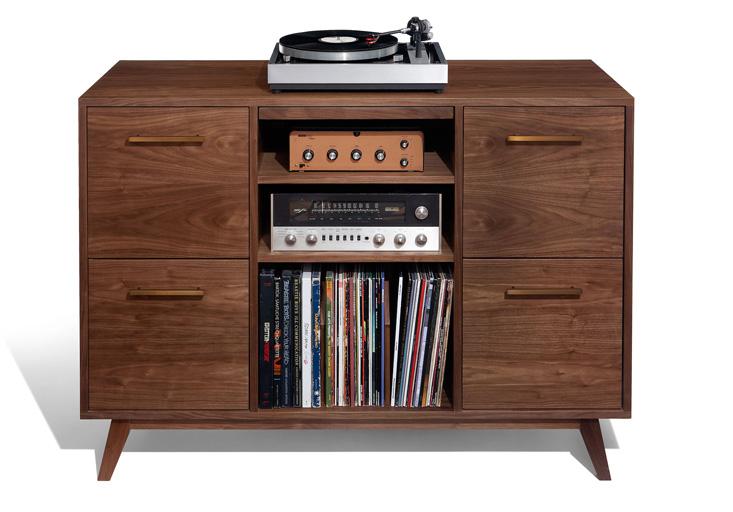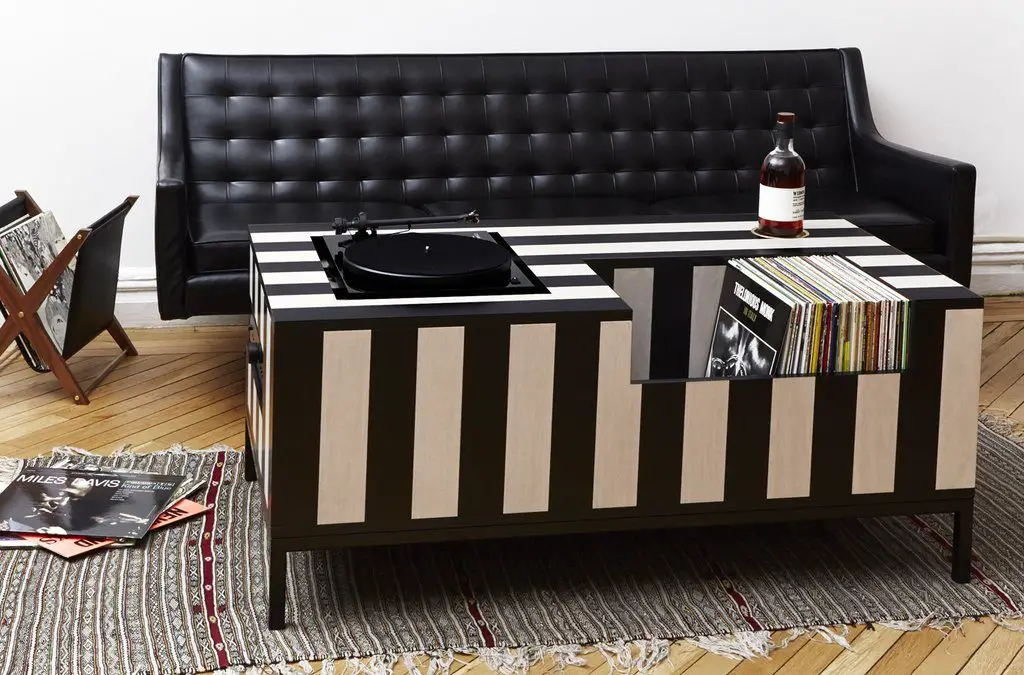 And if you have a DJ in the family, take a look at this.