Goddammit. We've Lost Another One. RIP Craig Gill of the Inspiral Carpets
Craig Gill, drummer and founding member of the Inspiral Carpets, has died at the age of 44. Here's the statement from the band.
Band statement. pic.twitter.com/vIQ7XQSt1O

— Inspiral Carpets (@inspiralsband) November 22, 2016
The cause of death hasn't been announced yet.
I was hoping to work with Craig in the coming years by enlisting the services of his Manchester Music Tours, a company that offered tours of the city.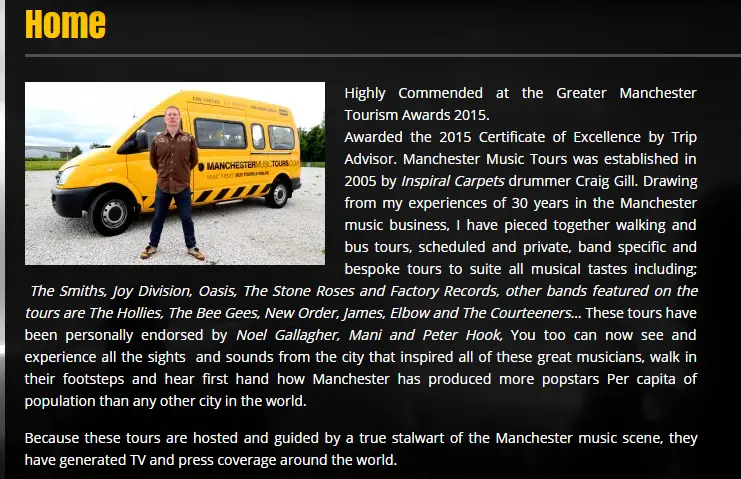 Operations have been suspended for obvious reasons.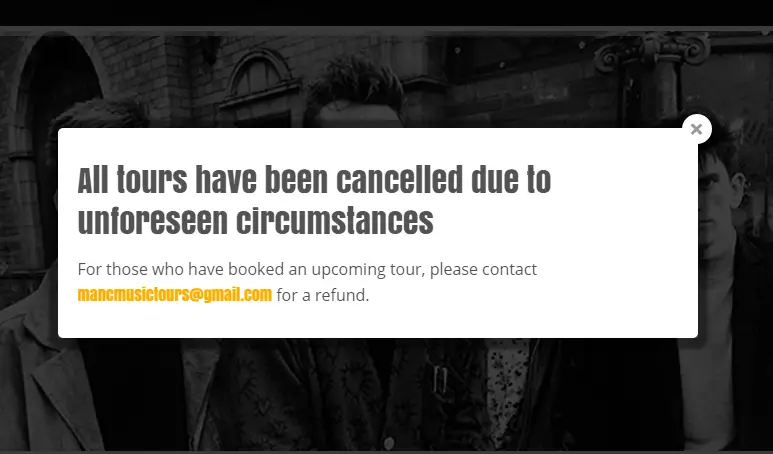 Damn you, 2016. Why are you being such an asshole? (Via Mark)