Going to Dubai? Forget Listening to Rock on the Radio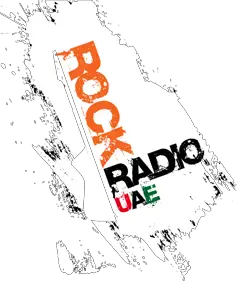 When I was last in Dubai, the station I listened to was Rock Radio, the only radio outlet devoted to that kind of music in all the UAE. Given the social and religious mores of the region, its mere existence seemed surprising.
However, Rock Radio exists no more–but not for any of the reasons you might assume.  They were done in by a bad signal and an inability to reach enough listeners to create a sustainable revenue stream of advertising. 
The good news is that the station will still live online.  Soon.  They promise.  You can listen here–eventually.
(Via TheNational.ae)