Good Article: 24 Things You Should Know Before Starting a Vinyl Collection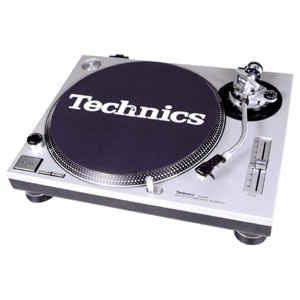 If you're thinking about jumping on the vinyl bandwagon, this list from BuzzFeed will help you get started from a technical point of view.
Just be aware, digital kids, that vinyl demands time and attention. It's damned inconvenient. It's not very portable. Getting started is expensive. And vinyl (and its attendant gear) is far more fragile than your digital music players.  
But if you're willing to making the commitment, you will be rewarded with a sublime listening experience. Trust me.