Good Article on Guitar Techs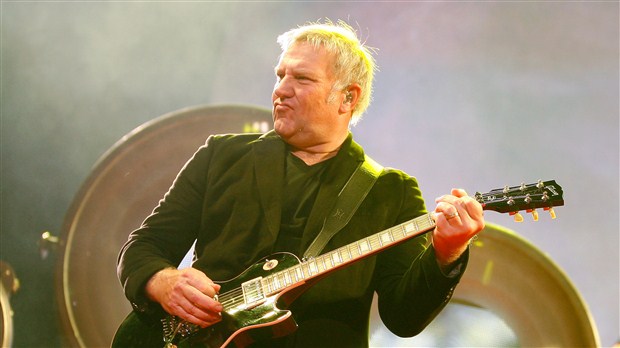 Today's Globe and Mail has a feature on guitar techs and the role they play with their bosses. The article starts with an interview with Scott Appleton, who is currently working for Alex Lifeston on Rush's Time Machine Tour.
He's worked in the field on and off for 20 years, for Journey, Def Leppard, Styx and Peter Frampton.
"I'm a guitar player who kind of drifted into this," he says. "Not all guitar techs are players, but I've been playing since I was 10 years old."
Some guitarists are more particular about their sound and instruments than others, but Appleton has no issues with rock stars who are fussy.
"If they can tell me exactly what they want, it makes my job easier. Alex is very easy, in that respect, because he knows what he likes."