Good God: CBS Green Lights New Sitcom called "Smells Like Teen Spirit"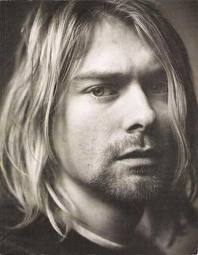 No, really.  They have.  The guy behind it is David Goetsch, one of the creators of The Big Bang Theory.
The show centres around an 18 year-old entrepreneur who decides to skip going to Harvard and instead launches a multibillion-dollar Internet company in his parents' garage.  Oh, and his parents are 90s-era indie-rock musicians.
No word on who might star in the sitcom nor if the actual Nirvana song will be used anywhere.
(Via The Hollywood Reporter)