Google Glass Good for Gigs? Maybe.
To tell the truth, I'm both intrigued and repulsed by Google Glass. While I think it would be nerderific to have an always-on heads-up display for…whatever, I'm worried about privacy issues (Are you making a video of me and I don't know it?) and the social implications (Are you paying attention to me or checking your email?)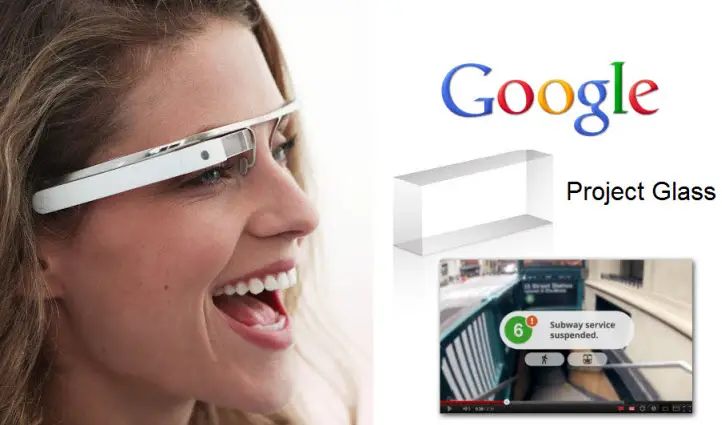 Google Glass
Still, while there may be many opportunities to be evil, the technology has potential in other areas. Take music, for example.
–No more holding up your stupid cell phone at a concert to take pictures and video (if you're into that kind of thing–and you shouldn't be). You could stream a show live to your buddies and have the set posted on YouTube before the band is offstage after the encore.
–Interesting POV shots from musicians themselves. What, for example, does Rush's Neil Peart see when he's onstage?
–Speaking of POV shots, think about the instructional possibilities. This could revolutionize music education.
–Might Google Glass completely reinvent the music video? Possibly.
Hypebot takes a look at a few other possibilities. And I'd be very interested in what you think about Google Glass as it might apply to music. What other unexpected effects might we see?