Google Play Music Closes Shop
It's finally happening — unfortunately.
Users of Google Play Music found out the hard way this week that they can no longer go to the site and listen to their tunes.
Instead, you get this: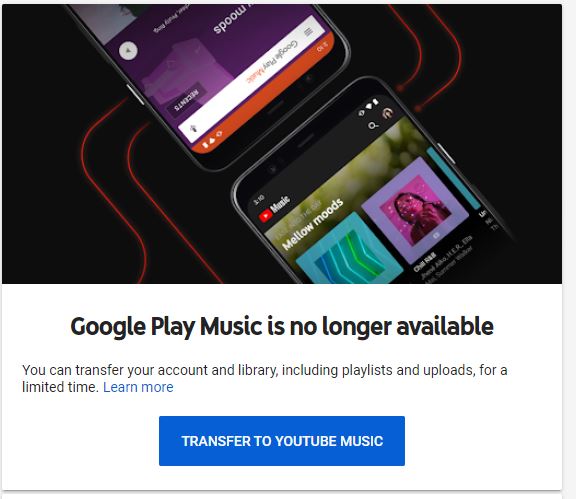 As recently as last week the service was still operable.
We've known for a few months now that this was happening, but it's still kind of a surprise. GPM (because it's easier than typing it all out, forgive me) is now encouraging users to transfer everything over to YouTube Music.
Here's how that process looks: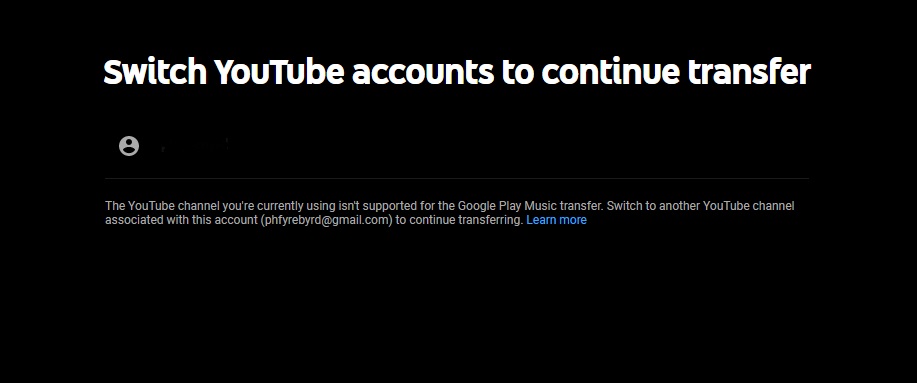 There are all kinds of warnings and fine print and disclaimers, like:

and

Despite several attempts to contact GPM — the definition of futile — I'm still not entirely sure how much or whether I'll be charged for moving my music over. Stay tuned for that update.
Anyway.
You can choose to move your entire library over to the service. It might take a while — my few thousand songs took several hours to move.
In the meantime, your screen will look something like this: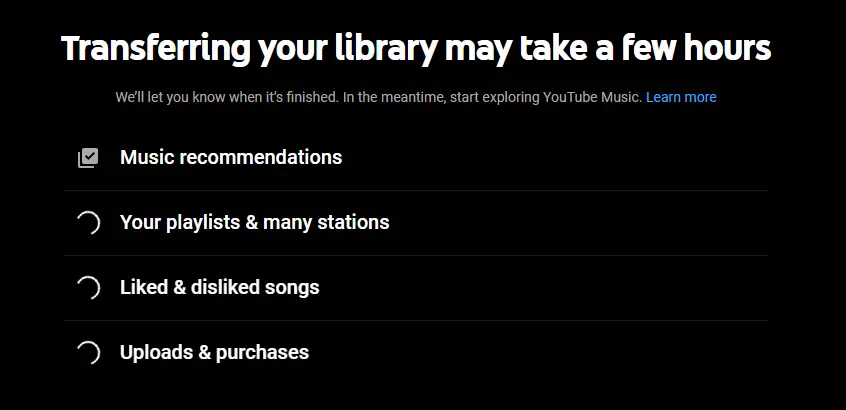 Those arches turn into spinning wheels.
Don't expect to be notified on the transfer screen when everything's been moved, by the way. I received an email saying everything was done long before the red spinning wheel stopped moving.
Another thing to note: To find your music after the transfer is complete, you have to toggle through and find your stuff. It'll be listed under Uploads — it won't automatically populate. This is kind of frustrating, because why wouldn't you want instant confirmation that all your songs, your uploads and purchased pieces, were safely in their new home?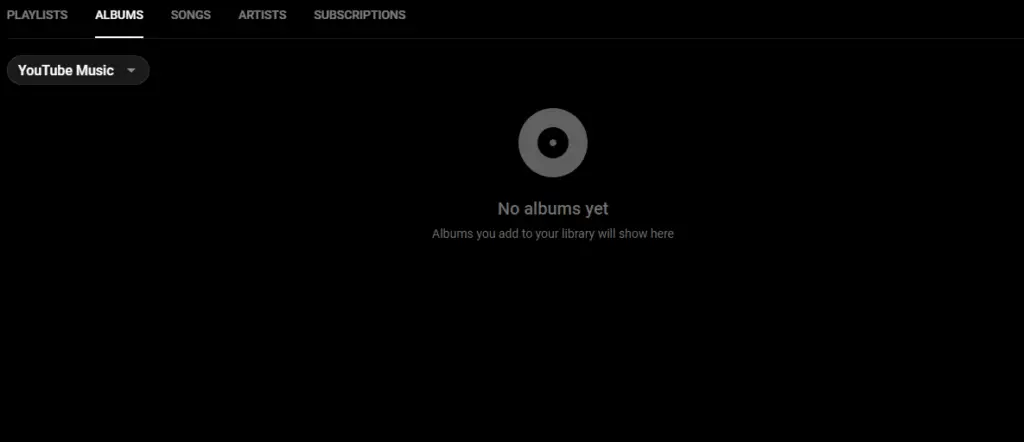 Toggle down from the "YouTube Music" arrow and find "Your Uploads" for your library.
Once the transfer is complete, you'll also notice that YouTube Music is going to try and figure out what you like by suggesting music. My suggestions? WAY OFF.

(I listen to a lot of Canadian artists, but Shawn Mendes and Drake are not usually among them. Almost never.)

Then again, maybe that's to be expected, since this new "relationship" is just starting. The suggestions are clearly based on what's popular. Try not to roll your eyes too much if the initial suggestions are far off the mark. Keep scrolling and you might find things more suited to your taste and actually based on what you've transferred.
YouTube Music will also ask you to add a shortcut to your desktop, kind of like the GPM Music Manager.
When you come back to listen to songs on YouTube Music, you'll have the chance to build your own playlists or listen to songs they recommend, or artists similar to what you already have in your personal library. This is the attempt to copy some of the GPM features. I'm not super interested in this, but please sound off in the comments whether this feature works for you or is better left unused.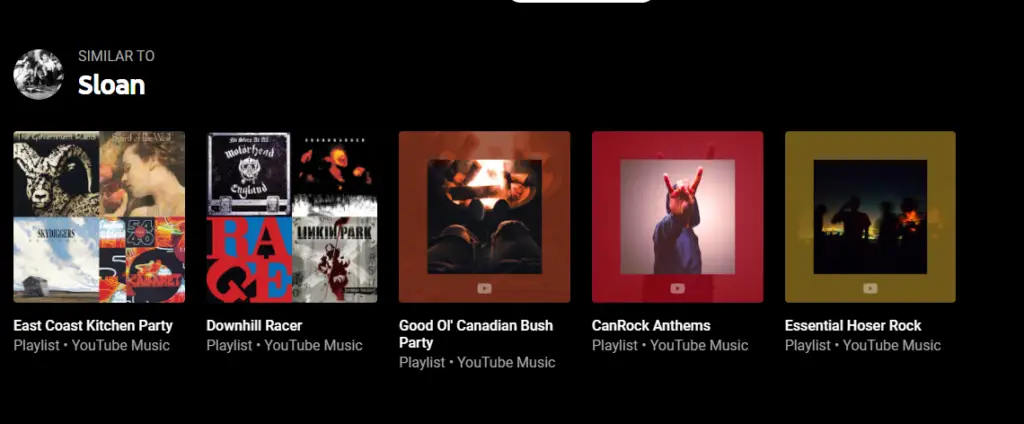 If you try to log in to GPM again, you'll see this, regardless of whether you've transferred your files: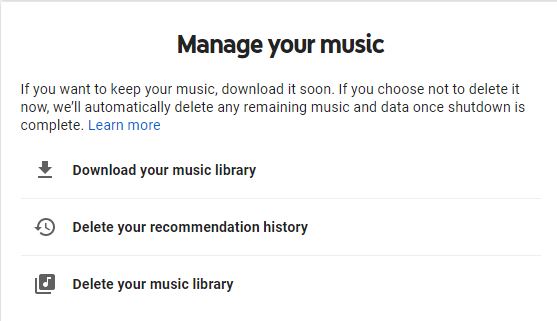 Remember, if you're still angry about this transition — and from what we've seen over the past few months, more of us are furious about this than in support of it! — there are other options available. If we're missing something in our suggestions, please keep us posted. Let us know what's working for you.