Google Surveyed Teenagers on What They Think is Cool. Prepare Yourself.
Google, a company that knows a thing or two about analytics, thought it was time to take a close look at Gen Z, a cohort of some 60 million people who were born between the mid-1990s and the early 2000s. That was a bit wide for them, so Google narrowed it down to 13-17-year-olds, asking them about tech, social media, beauty, fashion, media entertainment, sports, food, brands–and music.
If you want the full report, you can download it here, but here are a few highlights first.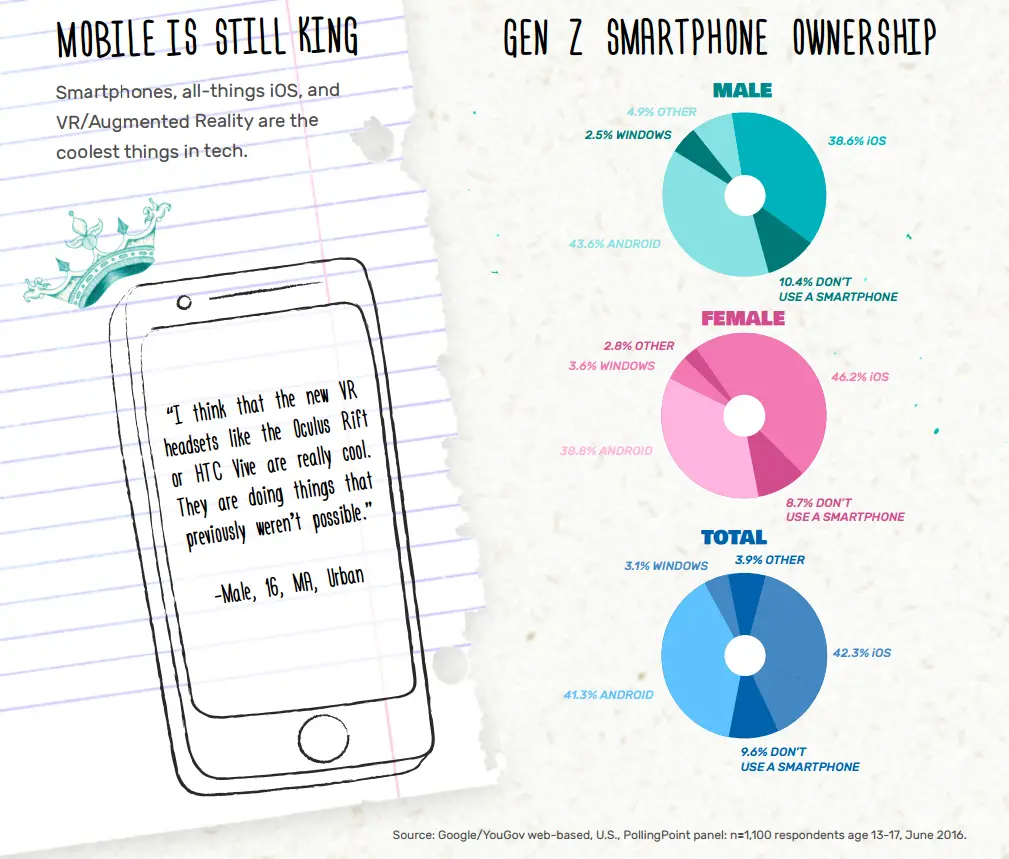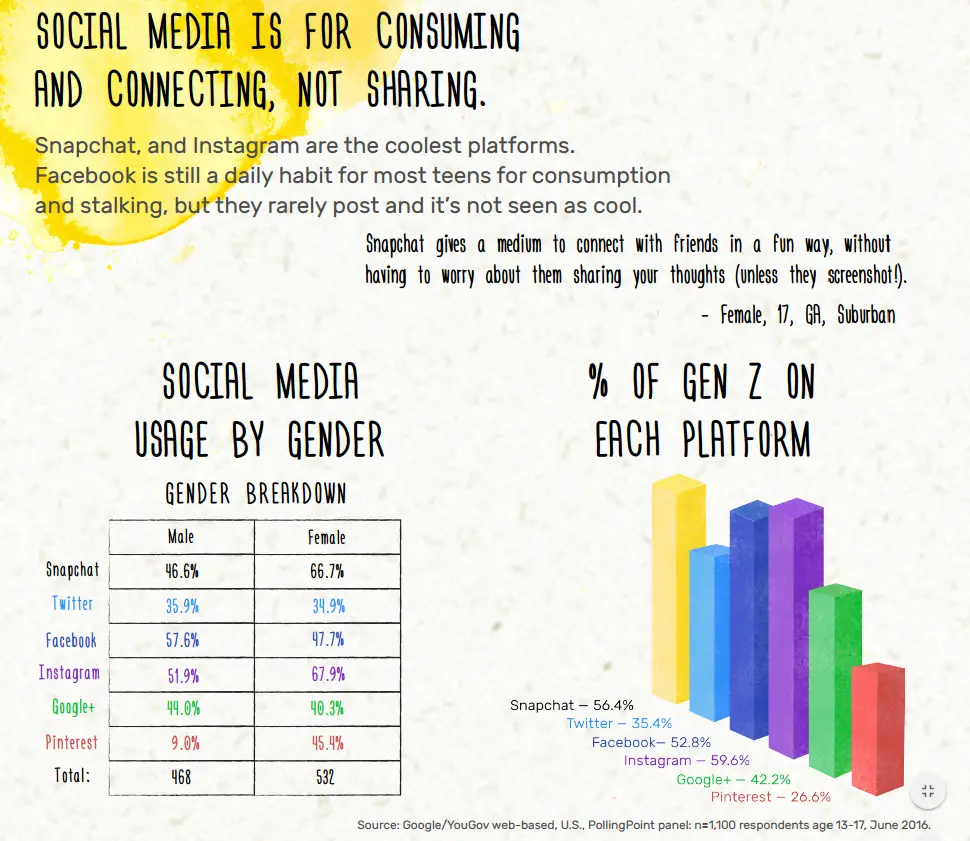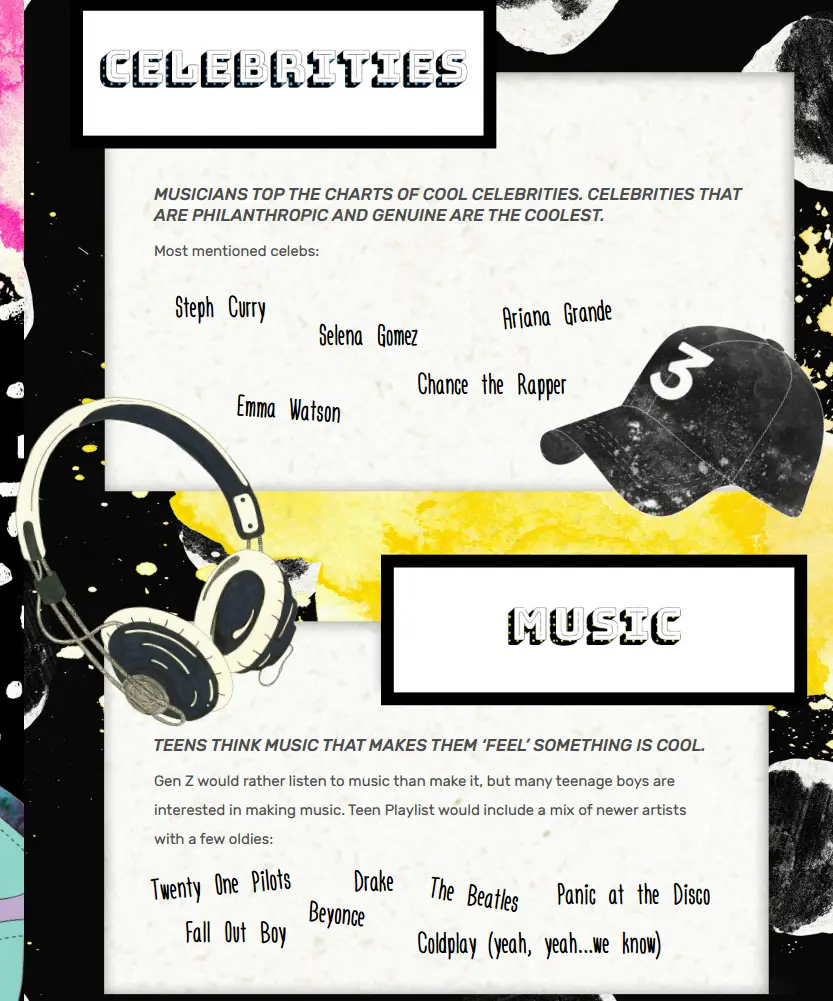 Wait: Coldplay?