Gord Downie Just Released a Video for his Solo Album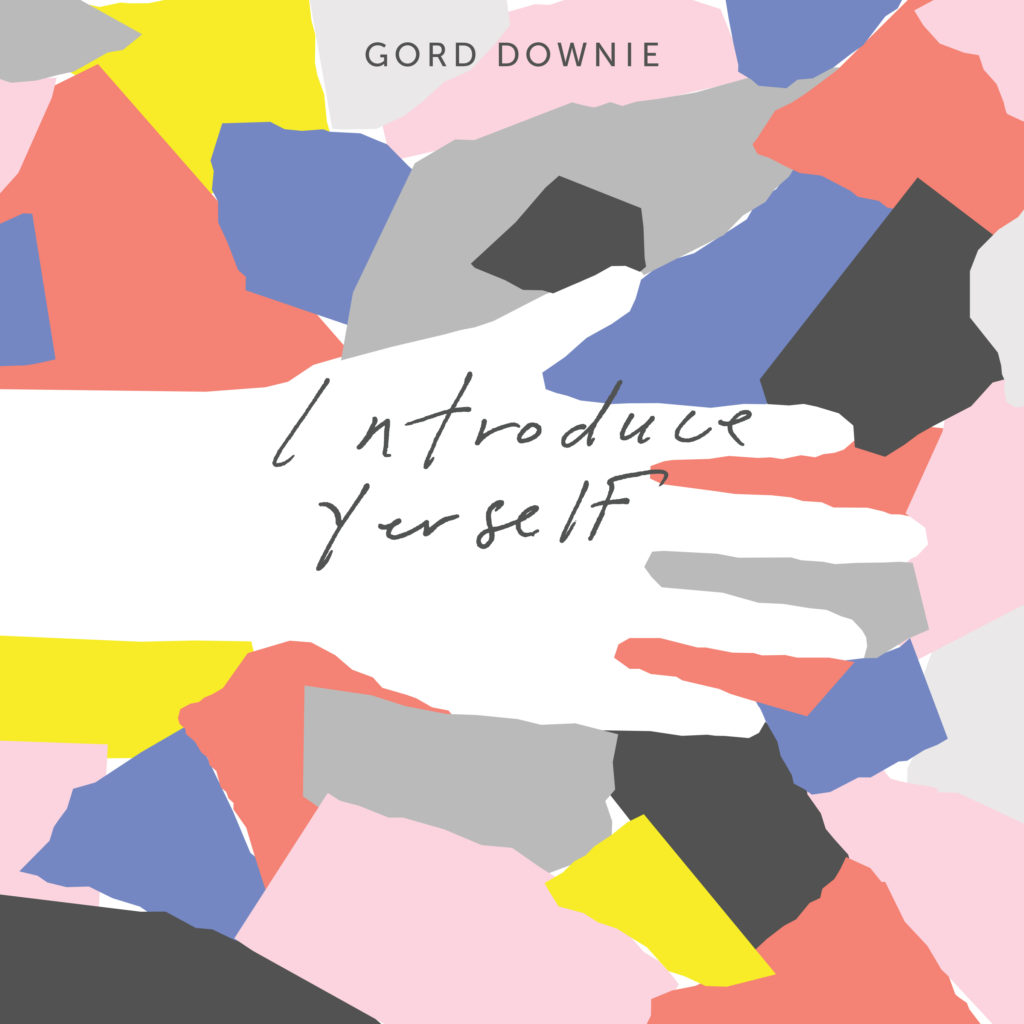 Gord Downie's last solo album, Introduce Yerself, is out tomorrow. Recorded in two batches with producer Kevin Drew of Broken Social Scene (January 2016 and February 2017), all of the 23 songs were inspired by different real-life people in Gord's life.
A lot of these I wrote the words in advance. Like poems. I'd get one or two a day and then I'd have to stop. Because that's about all… the soul or whatever, would give up. And then, so with music, it becomes pretty easy.
There is a video about the making of the album.  Take a look. More at Gord's website.
Introduce Yerself will be available digitally and as a CD tomorrow. The vinyl edition (in a double gatefold jacket and two posters) will be available December 15.
Gord Downie – Introduce Yerself Tracklist
First Person
Wolf's Home
Bedtime
Introduce Yerself
Coco Chanel No. 5
Ricky Please
Safe Is Dead
Spoon
A Natural
Faith Faith
My First Girlfriend
Yer Ashore
Love Over Money
You Me And The B's
Snowflake
A Better End
Nancy
Thinking About Us
The Road
You Are The Bird
The Lake
Far Away And Blurred
The North