Gord Downie Tribute T-Shirts: We Have Our Winner! (*And a Bonus Shirt, Too)
Canadians from across the country are coming up with all kinds of way of honouring and celebrating the Tragically Hip as the final(?) tour gets underway.
Christina and the people behind the DearGord website came up with a series of  fan-generated Gord Downie t-shirts with all proceeds heading towards brain cancer research. This, like so many other initiatives, is completely grassroots. Neither the band nor their record company is involved.
After all the voting, we have a winner, taking almost 60% of votes cast by several hundred people.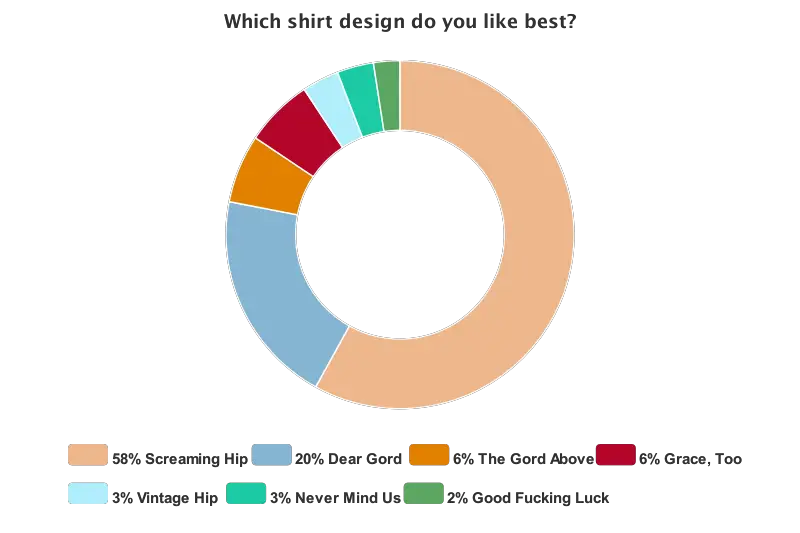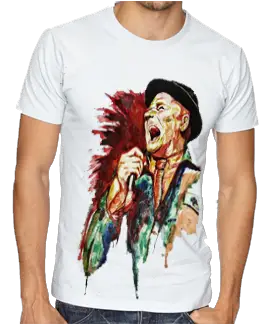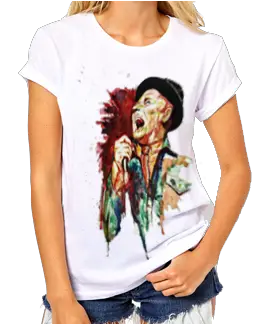 If you're interested in buying this shirt for $30, go here.
And then there's this bonus shirt that goes for $20. It can be purchased here.