Got a pet? Here's how they can be on the front of the new Dirty Nil album (and help animals at the same time.)
The Dirty Nil was first out of the gate with a new album, releasing Fuck Art at 12:01 am on January 1. If you recall the artwork, it looks like this.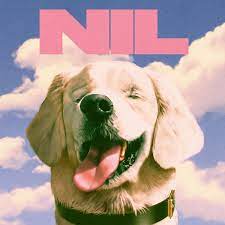 The band has come up with a new idea. Why not let fans put their own pups (or cats, birds, lizards, or whatever) on a custom cover of their very own? Proceeds (ten bucks per order) will go to the Ladybird Animal Sanctuary in Hamilton. Your album cover will come with its own certificate of authenticity.