Got a Spare $250K? Then You Can Afford These Speakers
They're called the Steinway Lyngdorf Model LS Concert Speakers. A guy at Wired got to review them.
When Steinway & Sons first approached Peter Lyngdorf about creating a loudspeaker bearing the company's famous name and logo, the venerable piano-maker and the Danish audio wizard agreed on one cardinal goal: Lyngdorf's speaker had to be able to exactly reproduce the live sound of one of Steinway's Model D concert grand pianos.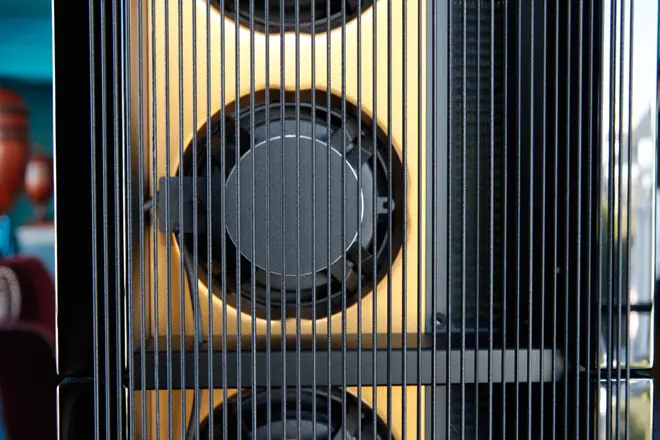 Lyngdorf relished the challenge. To test his creation, he demoed a pair of his bespoke speakers for Steinway's instrument-makers. When the team was played a CD recording of two different Model D pianos, the engineers were able to tell which of the pianos was manufactured at its factory in Hamburg, Germany, and which was made at its factory in Long Island, New York — a detail they could previously only discern by hearing the instruments played live.
That was six years ago, and the speaker Lyngdorf created was named the Model D after the piano. Lyngdorf has built some new designs since then, and this is the latest speaker to be born of the partnership: the Steinway Lyngdorf Model LS Concert.