Goth Chickens. You Heard Me.
Last month, we heard about the Kuro Burger, a new menu item from Burger King Japan, which was immediately branded the Most Metal (or Goth) Burger Ever.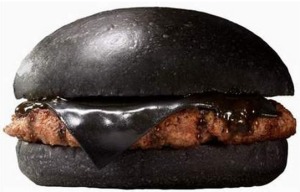 Well, fine. But these chickens are way more Goth than that. The silkie chicken from China is Goth right out of the egg. No fancy colouring needed.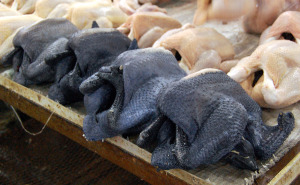 Read more at Modern Farmer.