Grammy Sales Bump Should Be Big This Year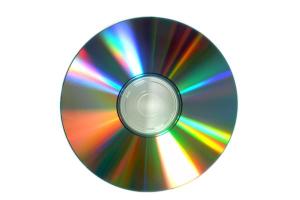 Awards shows are nothing but sales tools. If an artist wins an award or turns in a particularly strong performance, their music sales almost invariably shoots way, way up.
That Whitney Houston's catalogue will received a huge bump up over the next seven days is a given. But looking at the US rolling sales charts that I just received, we can expect mega-increases in sales of both 21 (up 112%) and 19 (up 66.8%) by Adele (after all, she was the huge winner last night)
The new Van Halen and the 2012 Grammy Nominees Collection CD are also doing well.
But just behind 21 is Paul McCartney's new album, Kisses on the Bottom. I mean, did you see that finale last night? Jeezus God, the man is good. He killed it!
A full report on sales figures Wednesday morning.