Great Opinion Piece: The Contradictions of Demands for Musical Authenticity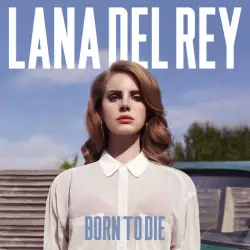 This is a terrific piece from Pacific Standard magazine. Read it carefully and think about your own biases and prejudices when it comes to music. And although it may hurt, the honest introspection will make you a better music fan.
Why do music fans obsess about authenticity? What's at stake when a fan argues, with emotions riding high, that Taylor Swift is too pop to be country, or that Green Day isn't authentic punk rock?
As a sociologist who studies music, I've spent the last five years trying to understand these authenticity debates—which, incidentally, span just about every style of 20th- and 21st-century music, from electronic dance to South Texas polka. And what I've learned is that, if you want to understand why authenticity disputes occur, it's best to look first at when they do.
[…]
You might think of authenticity as something musicians obsess over in the scruffy avant-garde period, or in the intimate early days of a scene, when the music is untouched by industry, imaging, and global sales forces. But this is wrong. The fetish for authenticity, and the heated debates about its meaning, are almost always triggered by the industry's arrival on a scene—and accelerate from there.
Continue reading. If you're brave, you wil.