Great Pics: This Was the Home of UK Pirate Radio for a While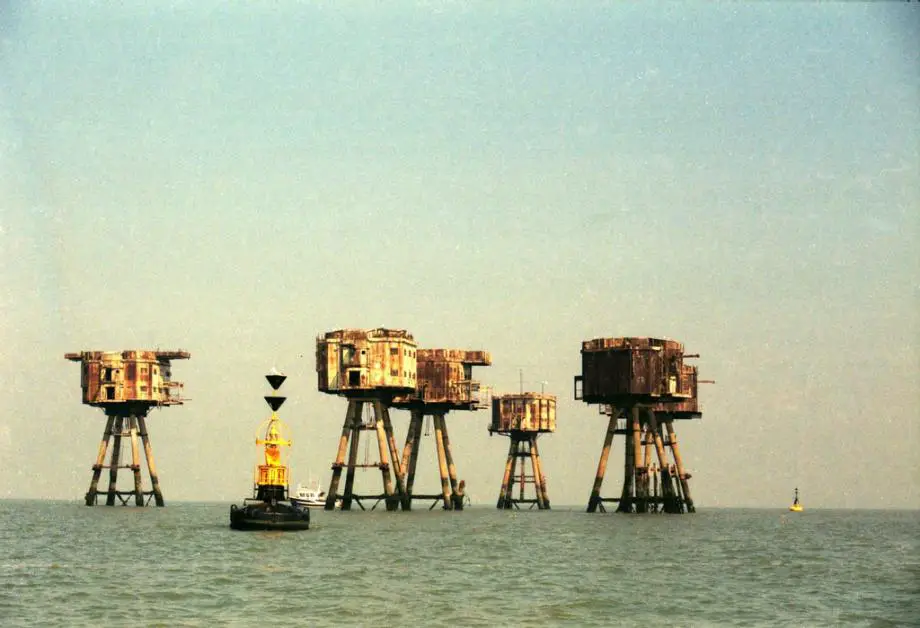 This looks like something right out of Star Wars or something–but it's real. These are the Maunsell Army Forts which were built by the British as part of their defence strategy during WWII.
The forts were decommissioned in the 1950s and left to rust. But for a while in the middle 60s, at least one of them was home to one of Britain's infamous pirate radio stations. There was a dispute between pirate radio owners and one of them was murdered. (Read all about it in Death of a Pirate: British Radio and the Making of the Information Age. It's a great book.)
Slate has more pictures here.