Halftime Performers Announced for 2013 Grey Cup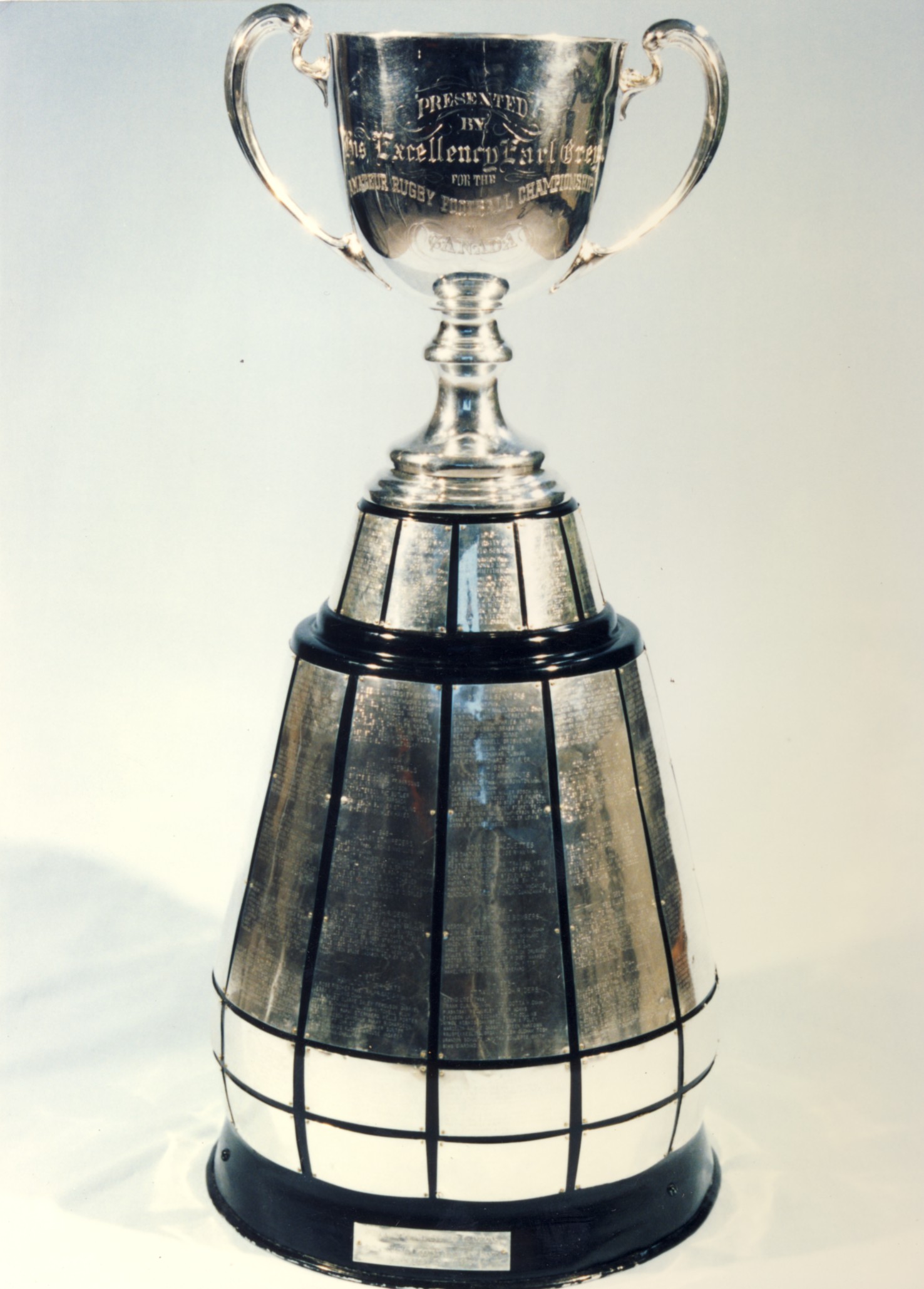 Here's a sign of climate change: The Grey Cup will be held in Regina. Again. In fact, this will be the third time the city has hosted the game.
Still, it won't exactly be balmy on the field. An average November 24th in Regina struggles to reach -5 during the heat of the day–and the game will be played in the evening. This creates special challenges not only for the players and coaches, but for the performers at halftime.
Hedley (from warm BC) and Serena Ryder (from warm-ish southern Ontario) have been signed play this year. They'll join the Sheepdogs who, being from Saskatoon, will probably just perform in their usual t-shirts.