Handicapping the Super Bowl by Comparing Each Mayor's Spotify Playlists
If you're going to handicap today's Super Bowl based on the musical heritage of San Francisco vs. Baltimore, the edge has to go to SFO.
Let's try something else. Based on these Spotify playlists from each of the city's mayors, who should win?
First, San Francisco mayor Ed Lee: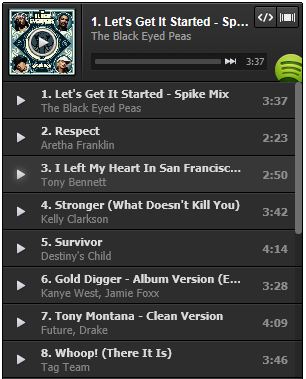 Now Baltimore mayor Stephanie Rawlings-Blake: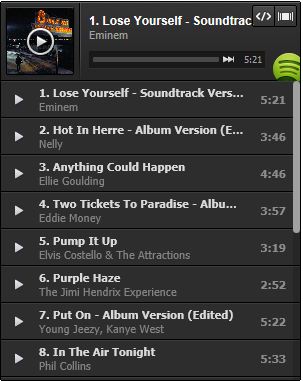 Me? While he gets marks off for the Phil Collins, Mayor Ed makes up for it with Elvis Costello and Jimi Hendrix. Advantage SFO.