Happy 25th Birthday Sub Pop!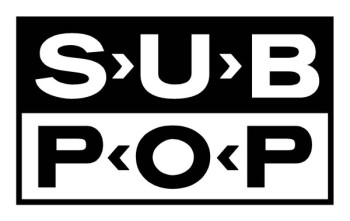 It was July 13, 1988 when Bruce Pavitt and Jonathan Poneman launched Sub Pop, a tiny label born in the warehouse of the Muzak Corporation in Seattle.
Although perpetually broke before they met a weird little band called Nirvana, Sub Pop did a lot of the heavy lifting so that grunge could break out of the Pacific Northwest.
As part of the celebration, Mudhoney–one of the very earliest Sub Pop signings–played a ten-song set atop the Space Needle in Seattle. 
And it didn't rain.  Loads of pictures here.