Happy 40th, Music Express!
When I was growing up, there were four magazines I bought at the local drug store: Rolling Stone, Creem, Circus and Music Express. Each offered its own window to music but only Music Express came at things from a Canadian angle.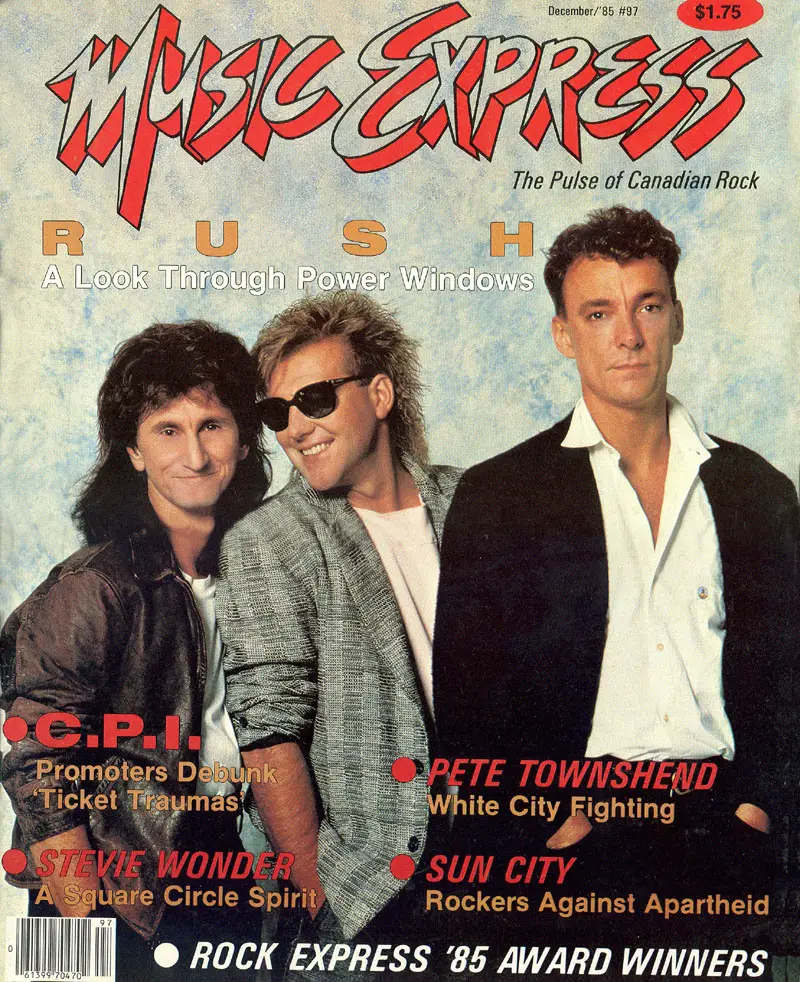 It's been a long, strange trip for founder Keith Sharpe, but ME still exists in a digital form. Keith writes about how he managed to come this far.
The first thing that should strike you about today's Music Express edition is our new logo and the retitling of our Museletter weekly blog as Music Nation – there's a perfectly good reason for these cosmetic changes as Music Express celebrates the 40th anniversary of the debut issue of Alberta Music Express which rolled off the presses at North Hill News in October 1976.
Anyone who has been remotely involved in the history of Canadian music during the past four decades is, I am sure either fully aware or remotely aware of the legacy of Music Express – and if you are not, may I interest you in obtaining a copy of `Music Express – The Rise, Fall and Resurrection of Canada's Music Magazine (Dundurn) available on Amazon and at discerning book stores. Yes, all the gory details are contained within the pages.
How a young native of Manchester England, working as a junior sports writer for the Calgary Herald, launched Alberta Music Express as a protest against his own newspaper who had rejected a feature story I had written about Calgary band The Stampeders because the paper's resident music critic, a certain Mr Brian Brennan had slagged off the same band during their concert appearance at the annual Stampede Rodeo.
There wasn't supposed to be a second issue, but favourable reaction from the then developing Canadian music industry encouraged me to keep the mag alive, even at the expense of my sports gig at the Herald. With support from my partner in crime, Conny Kunz, we evolved the tabloid into Music Express, moved to Toronto in 1980 and began our residency as Canada's Music Magazine. And what a time we picked to launch our magazine.
Read the whole article here.
https://youtu.be/ixdvGnbGFEw