Happy 70th, Mick Jagger (Plus a Weird Tongue Story)
Mick enters his eighth decade today.  How many of us can say we've had the same job since we were 19?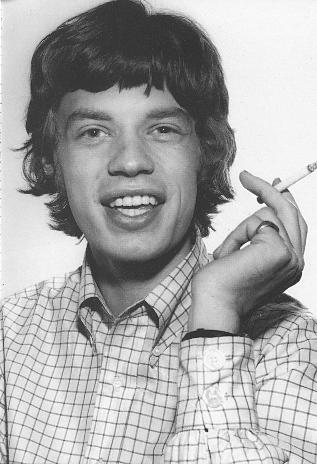 Mick, 1963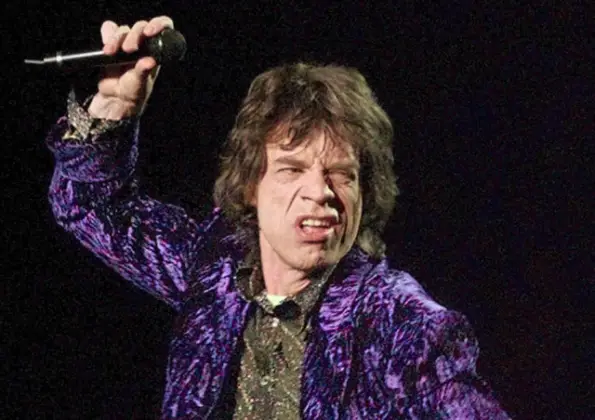 Here's a tribute from The Telegraph.  And here's my favourite Mick story:
When he was in high school, Mick was quite a basketball player.  In fact, he was the captain of the squad at his school.  But one day he collided with another player, causing Mick to bite off the tip of his tongue.  From that point on, his once-posh accent became slight more "street," influencing not only the way he talked but how he sang.
Makes you wonder what might have happened to Mick, the Stones and rock'n'roll in general if he had just kept his head up, doesn't it?