Has it really been five years since The Tragically Hip's last concert? Yes, it has.
[Five years ago tonight, the entire nation stopped what it was doing and watched the final Tragically Hip show from Kingston. Contributor Gilles LeBlanc looks back on that amazing evening. – AC]
The Tragically Hip's August 20th concert in 2016 is about as close to a "Where Were You?" moment as it's going to get in Canadian arts and entertainment. About time something replaced that overstated-to-death Canada/Russia hockey series, although it IS turning the Big 5-0 in 2022.
I was among the estimated 11.7 million who watched the historic event by way of the CBC. Even after that head-spinning figure from five years ago (which was like, a third of the country's population), I feel like I'm someone who has been trying to explain The Tragically Hip for thirty years to people that just don't "get" what the big deal is. Maybe it's because I am of an age where seeing the band became as routine as filing one's income tax return. And we all know what the only other "certainty" in life is, right?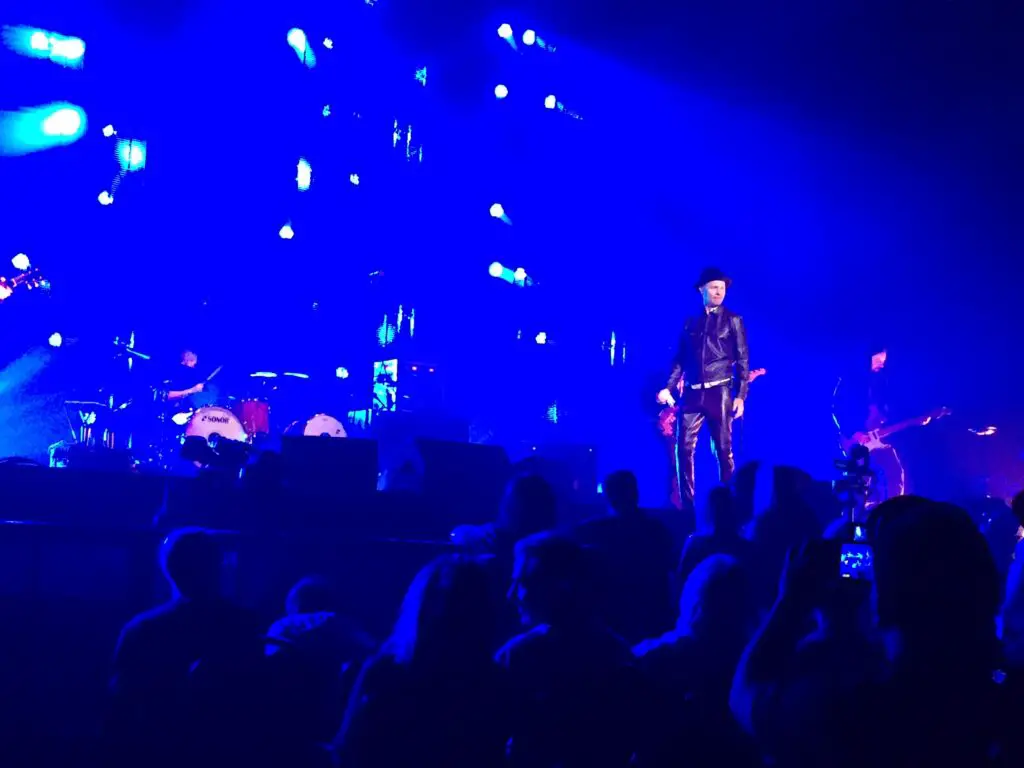 Gord Downie never had the best voice, particularly live; cripes, most of the time his voice wasn't even in sync with the well-oiled machine behind him, who stuck to the beat no matter what rambling tangent their singer went off on. It was this unique concoction of chaos balanced by instrumental professionalism that cemented the Hip's reputation in those halcyon days. But behind the bush parties (and there were some ragers, believe me) was a poetic sensitivity that even the backwards-hat bro eventually related to. Once their hangovers were cured.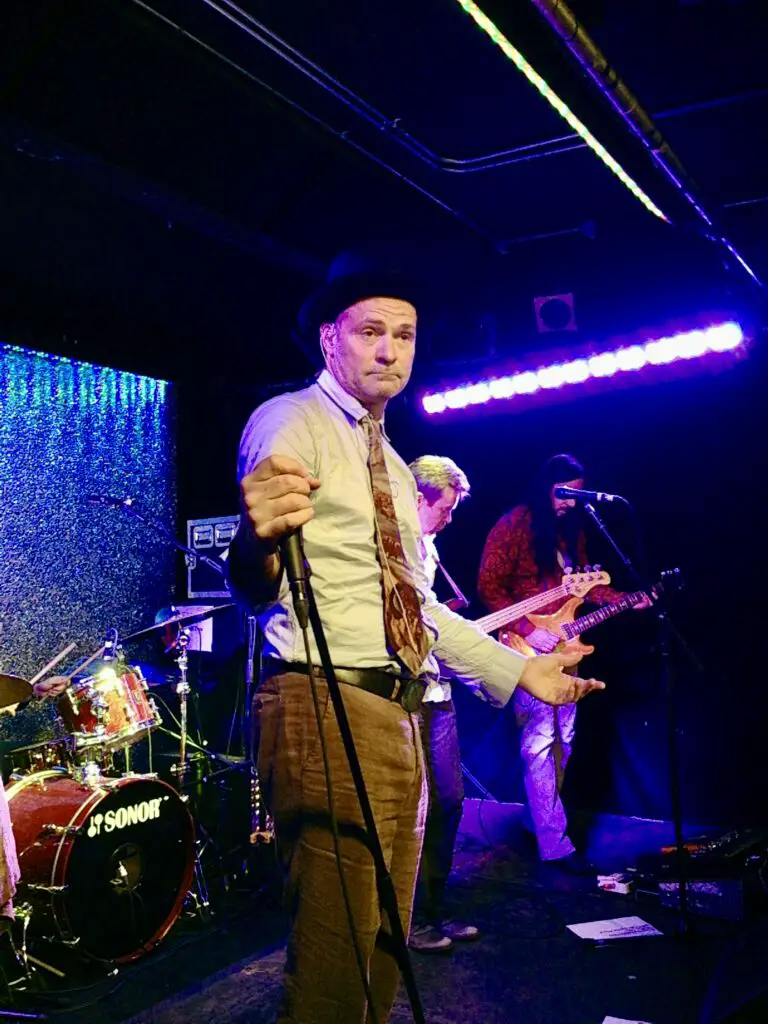 Even as he battled brain cancer, Downie showed flashes of the wild and longer-haired frontman that propelled a blues-rooted Kingston band to the rarified air of early-'90s rock stardom shaped in the clouds by Nirvana, Red Hot Chili Peppers et al. Forget the rock genre for a second where Canada has produced supremely talented generations of northern lights that include Sam Roberts, Arkells, and another band busting out of Little Prison City, The Glorious Sons. Who else in music is literally going to bring an entire country together for one occasion, no matter how sad then or now? Shania? Céline? Drake or The Weeknd? Certainly not the Biebs…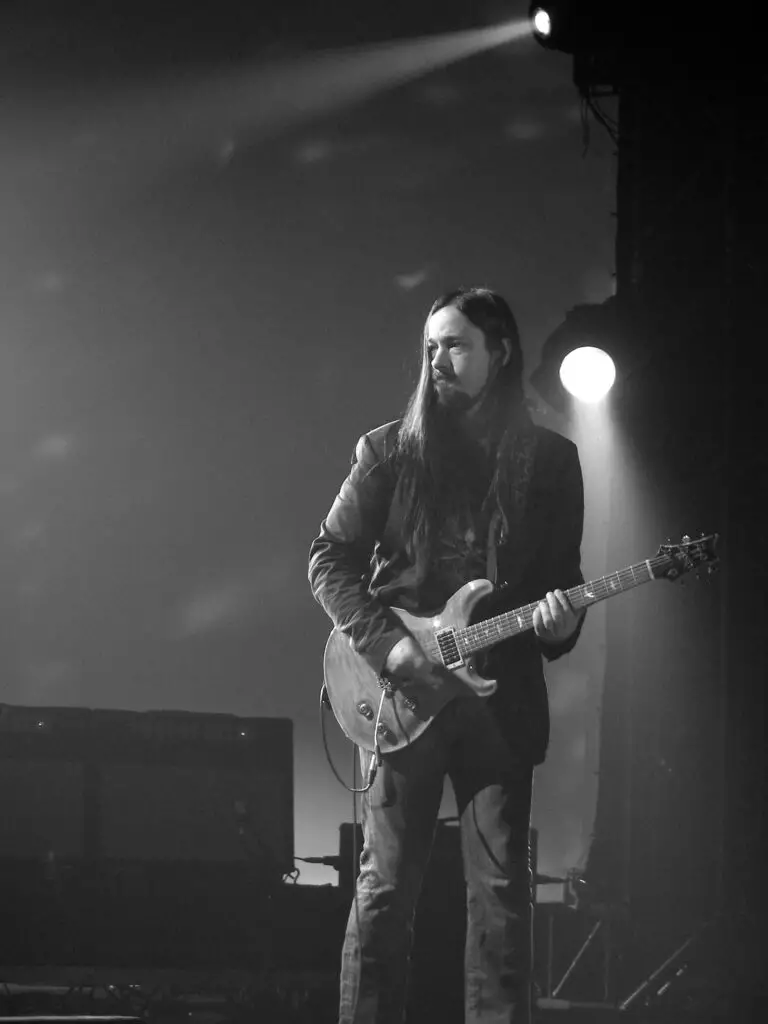 I think the thing that still chokes me up the most is how the same night of the magnanimous Kingston farewell, Pearl Jam were at Wrigley Field in Chicago and Eddie Vedder took a minute to acknowledge "something going on north of the border tonight" before dedicating "Light Years" to Downie.
As The Tragically Hip set out on their ultimate tour it would have been easy – expected, almost – for the beloved Canadian group to stack their setlists with nothing but favourites amassed from a veritable lifetime of entertaining audiences at home and abroad. Who would dare blame them? Absolutely no self-respecting fan, especially considering what front (and perpetually centre) man Downie had to endure just to get through those fifteen summer dates. For all the think pieces and radio chatter concerning The Hip in 2016, I don't think enough fuss was made about how innovative and genuinely surprising their setlists were.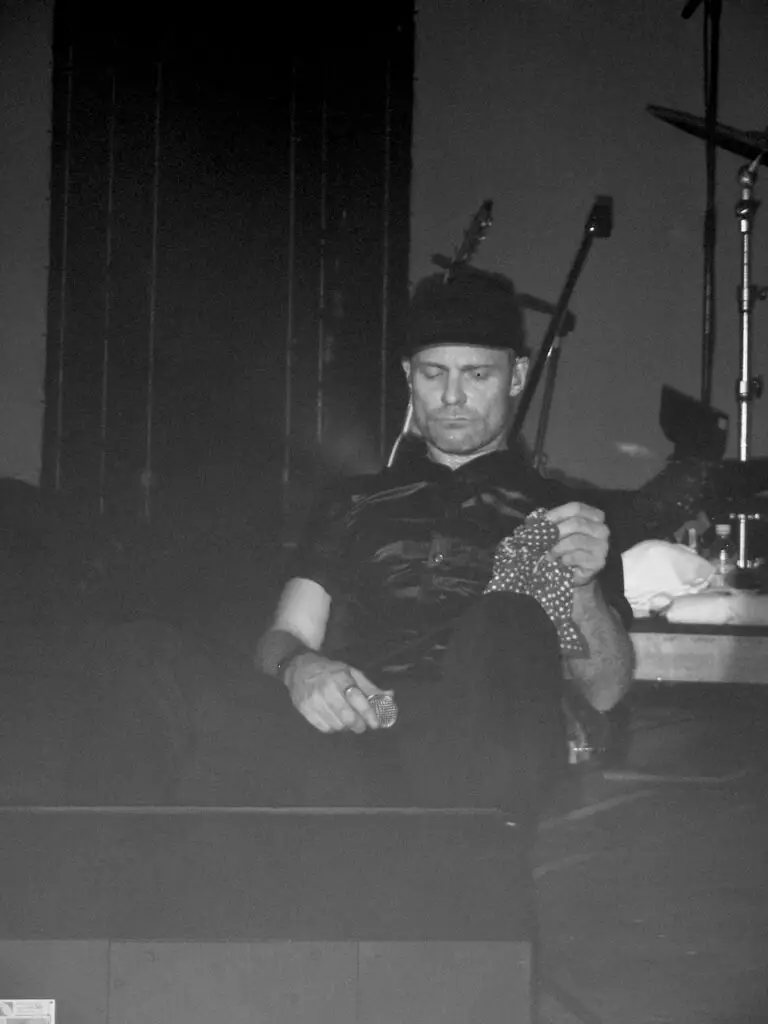 Altogether 72 of 156 studio works over thirteen albums, one EP and "Hipeponymous" compilation were enacted, assembled by Downie BFFL Paul Langlois at the charismatic singer's request to make sure The Hip covered "all the records" as learned in the excellently made Long Time Running documentary. Some hadn't even been practiced in years, not that Downie could "remember a damn thing" at his first post-operation rehearsal, looking like Rip Van Winkle having just woken up with his woolly beard and soon-to-be famous JAWS T-shirt.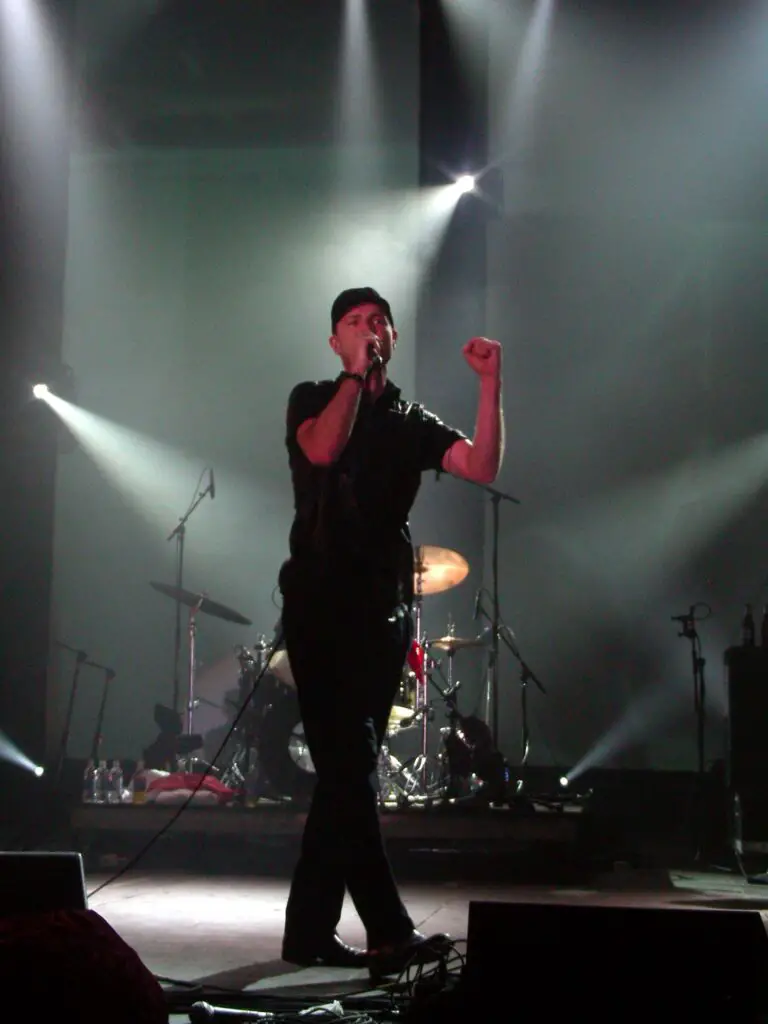 It took me until about the tenth song at the Toronto show I was fortunate enough to attend, but through The Hip's creatively structured setlists I soon realized I was experiencing something pretty special. The main portion of each concert featured a 4-pack of consecutive cuts from five of their recorded efforts, spread out in a way where they'd all be represented in the end while not knowing what you were going to get from night to night. The only real constant were tracks from final album Man Machine Poem being heard every single outing; 1998 classic Phantom Power followed closely with 51 total "plays" (Man Machine Poem had 60 for those doing the math). In another bit of bar trivia, 1996's Trouble at the Henhouse closed out the most shows at five with "Ahead by a Century" forever holding the honour as Gord Downie's last ever live Tragically Hip performance.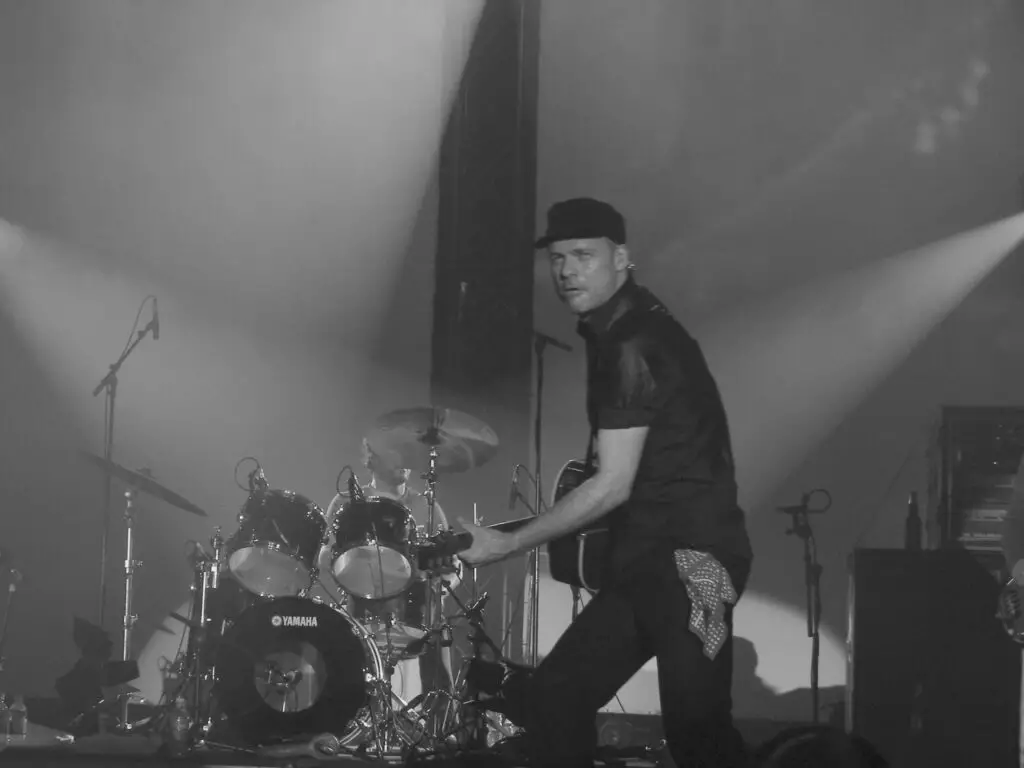 The now-mythological Kingston show may not be officially available to rewatch on August 20th, but Long Time Running is right there on Crave for the streaming. You can also audibly relieve highlights of the tour that concluded five years ago via my Hip, Hip Hooray playlist.