As a raw material, hemp is a wonderful thing. The last product to be made from hemp are these headphones.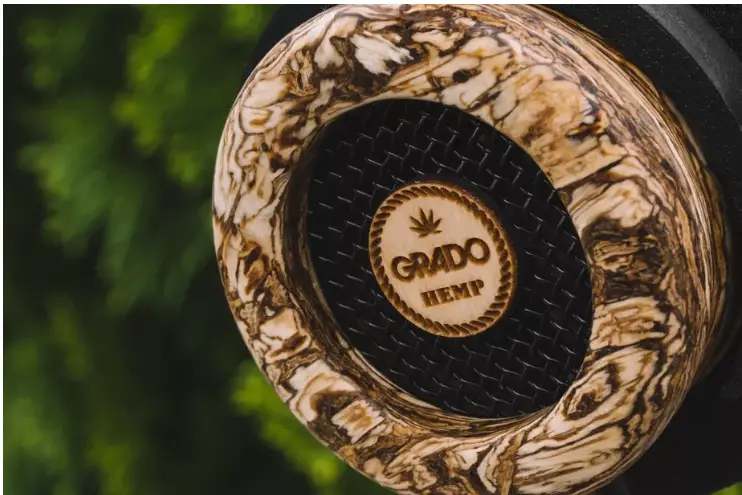 Introducing the Hemp Headphone Limited Edition. I quote from the website:
"To be blunt, this is one of the best sounding Limited Editions we've built…The hemp may be doing the heavy lifting, but the hemphone is a joint effort…High expectations…The Hemp Headphone is a slow burn, constantly getting better with every listen…Fine rolled for every genre of music."
The cost? They're US$420. But you may have already guessed that. Order now.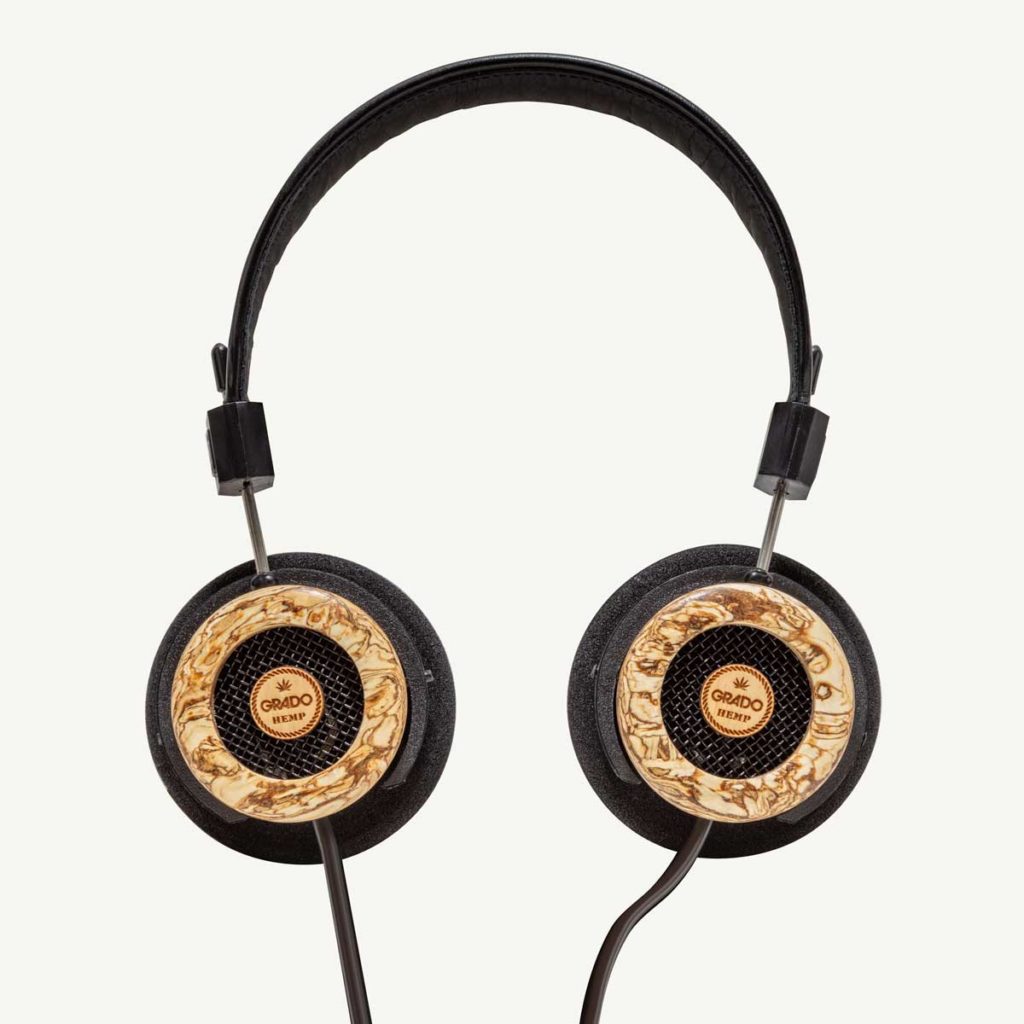 (Via The Verge)