Here are shots from the Paul Rodgers/Jeff Beck/Ann Wilson show at the Budweiser Amphitheatre in Toronto
Package tours provide a great value, especially when it comes to legacy artists. On August 1, Paul Rodgers (Free, Bad Company, The Firm), Jeff Beck, and Ann Wilson (Heart) all performed together at the Budweiser Amphitheatre in Toronto. Once again, photographer Andrei Chlytchkov was dispatched into the photo pit while Khashayar Bavarsad took notes.
First up was Ann Wilson who delivered some passionate speeches about recently-passed artists, including Chris Cornell and Glenn Frey. She ended her set with a cover of The Who's "Won't Get Fooled Again."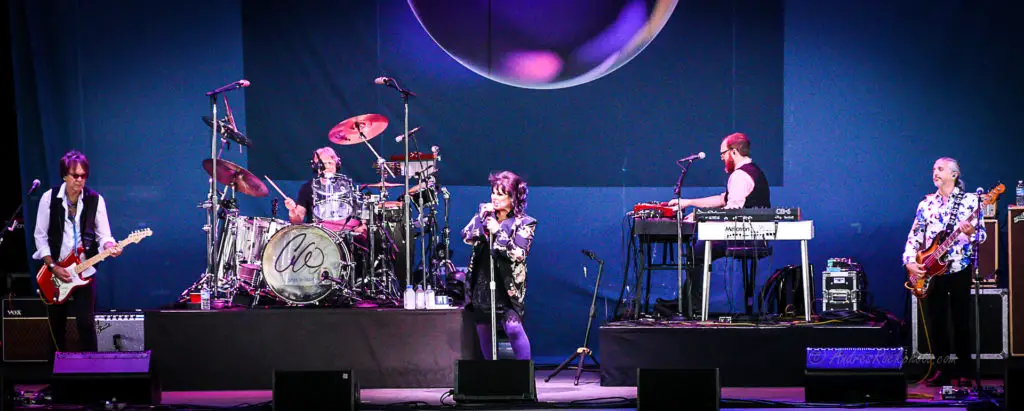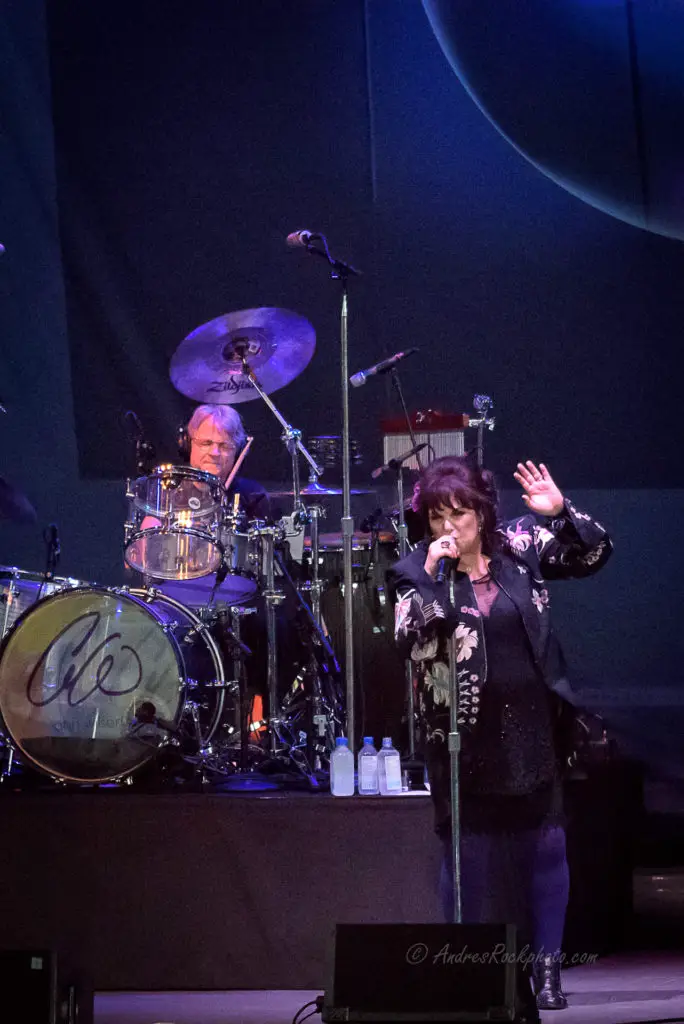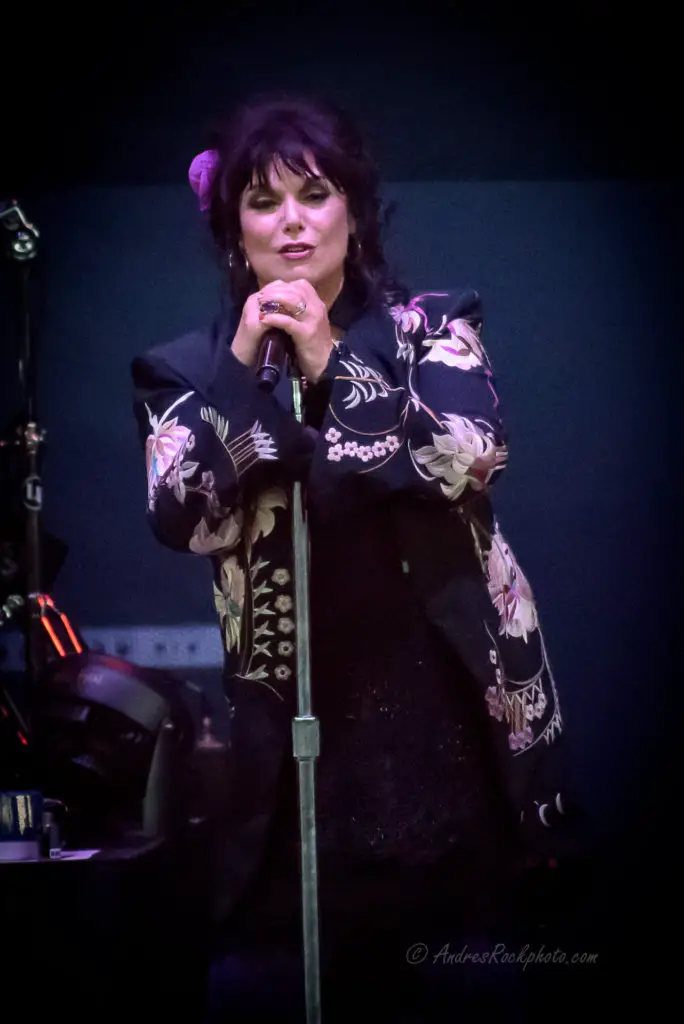 At his age, Paul Rodgers shouldn't still have the voice he did when Bad Company was released songs like "Can't Get Enough of Your Love" in 1974, yet here he was sounding like a man 45 years younger. He burned through a ton of hits from both Bad Co. and Free.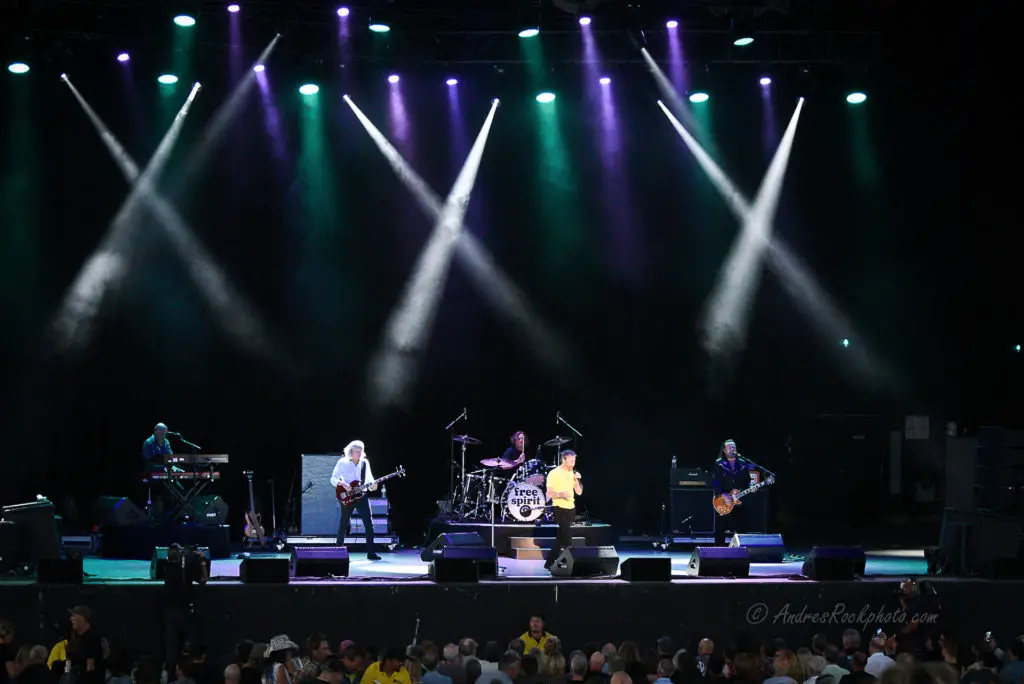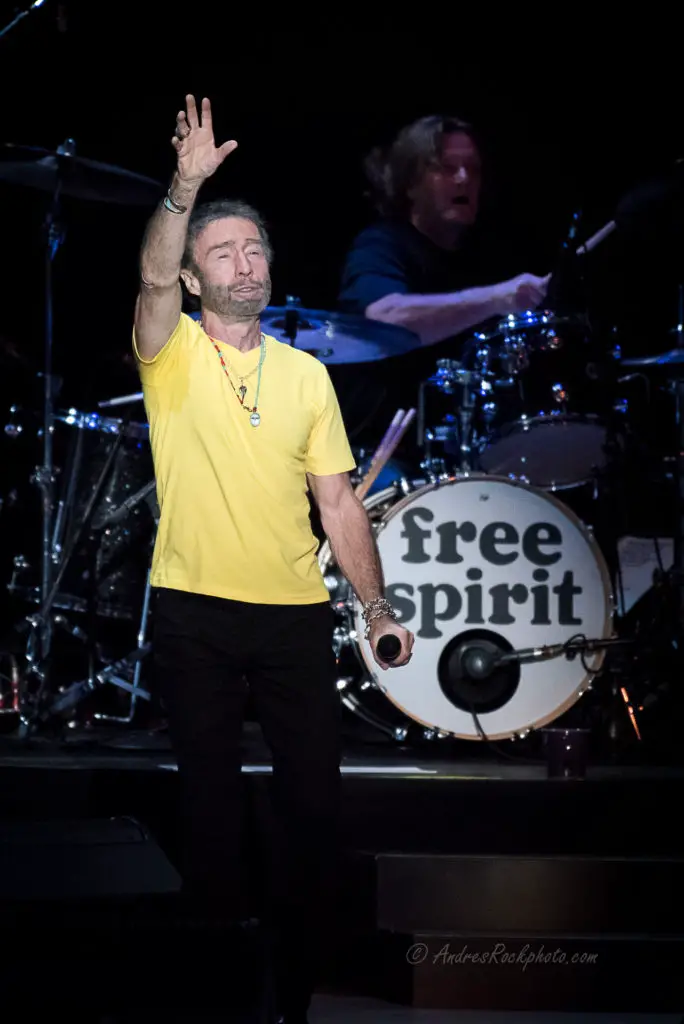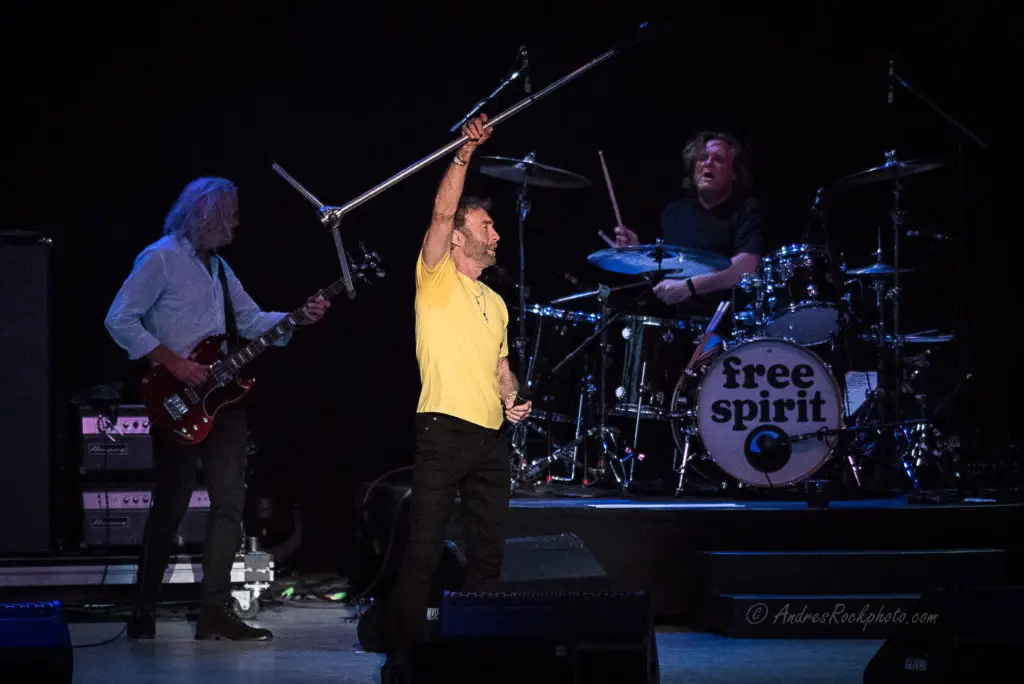 Paul had a fan in the audience in the form of Geddy Lee of Rush. Paul snapped this picture and posted it to his social media platforms.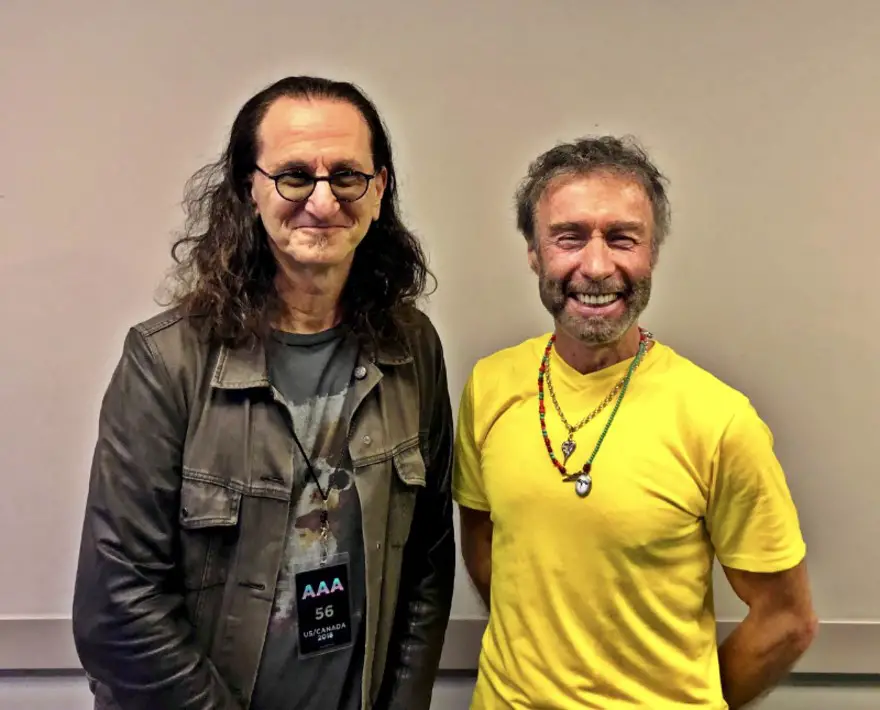 Jeff Beck was on last with a mostly instrumental set. The man is no ordinary guitarist.