Here is our favourite crop of new artists from ReverbNation
Earlier this fall, A Journal of Musical Things partnered with ReverbNation to highlight some of the best bands on the site. Submissions flooded in, reaching a total of nearly 2,200 before the deadline passed. After going through all of them (as you might guess, that took a little time), these four bands have been chosen for a little extra love.
1. The Eiffels (Los Angeles)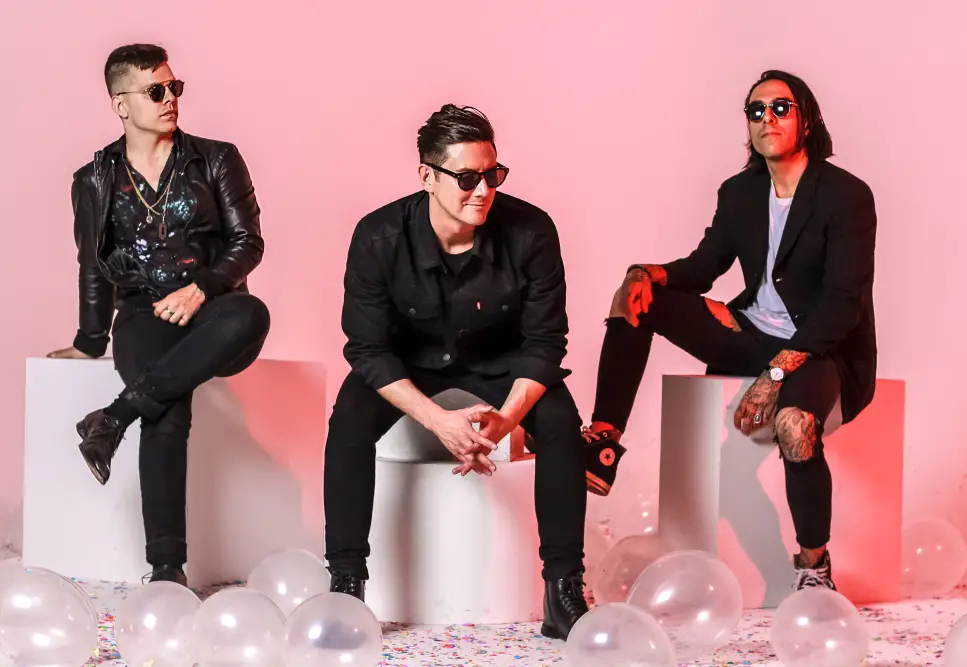 Relix Magazine calls The Eiffels' "sleek dance rock…contagious." Paste Magazine calls them "a sweet spot between indie-pop and rock." Listen to more here.
2. Inkblot Astronaut (Portland, Oregon)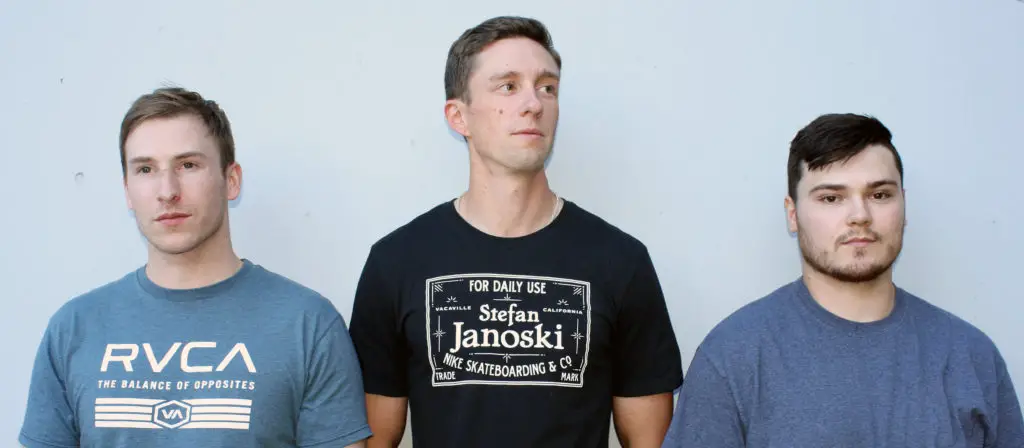 Inkblot Astronaut is an Oregon based rock band hopping and blending genres to carve their own sound.  
3. Vaureen (New York City)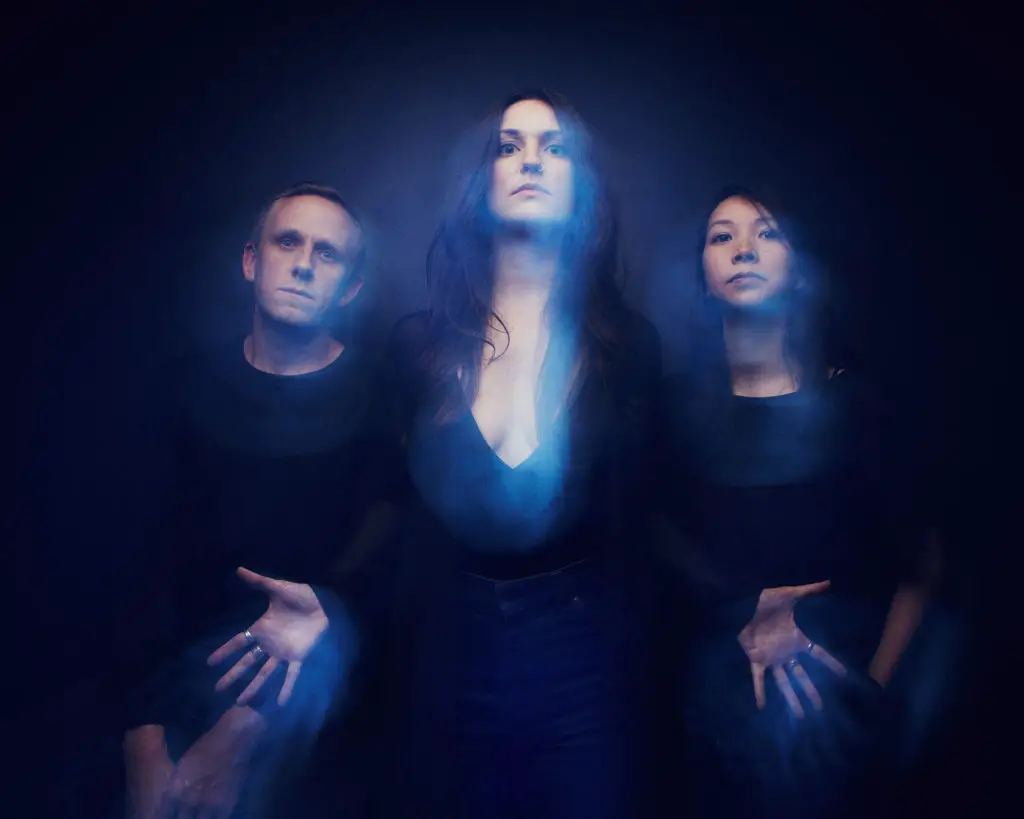 Vaureen is an alternative/shoegaze trio based in New York City. Their first full-length album Extraterra was released on October 26, 2018, on Rising Pulse Records. Listen to more here.
4. Tripzville Gods (Auckland, New Zealand)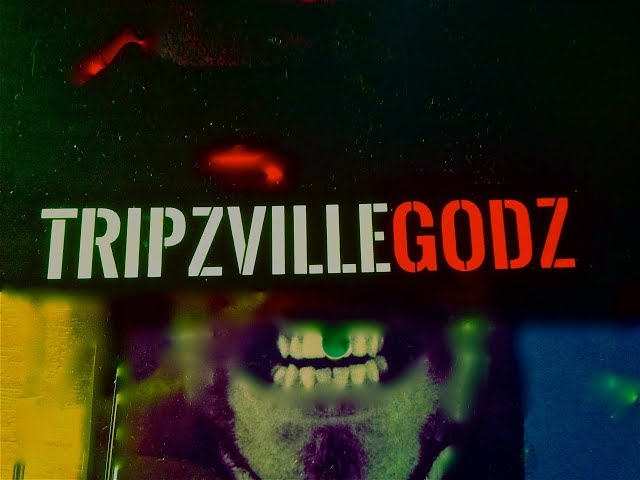 Tripzville Godz are a musical collective whose story beings in Belfast, Northern Ireland, and continues now in Auckland, New Zealand. They say "We want to play our own little part in the current worldwide awakening process using music as our communication tool."
5. Alto Key (UK)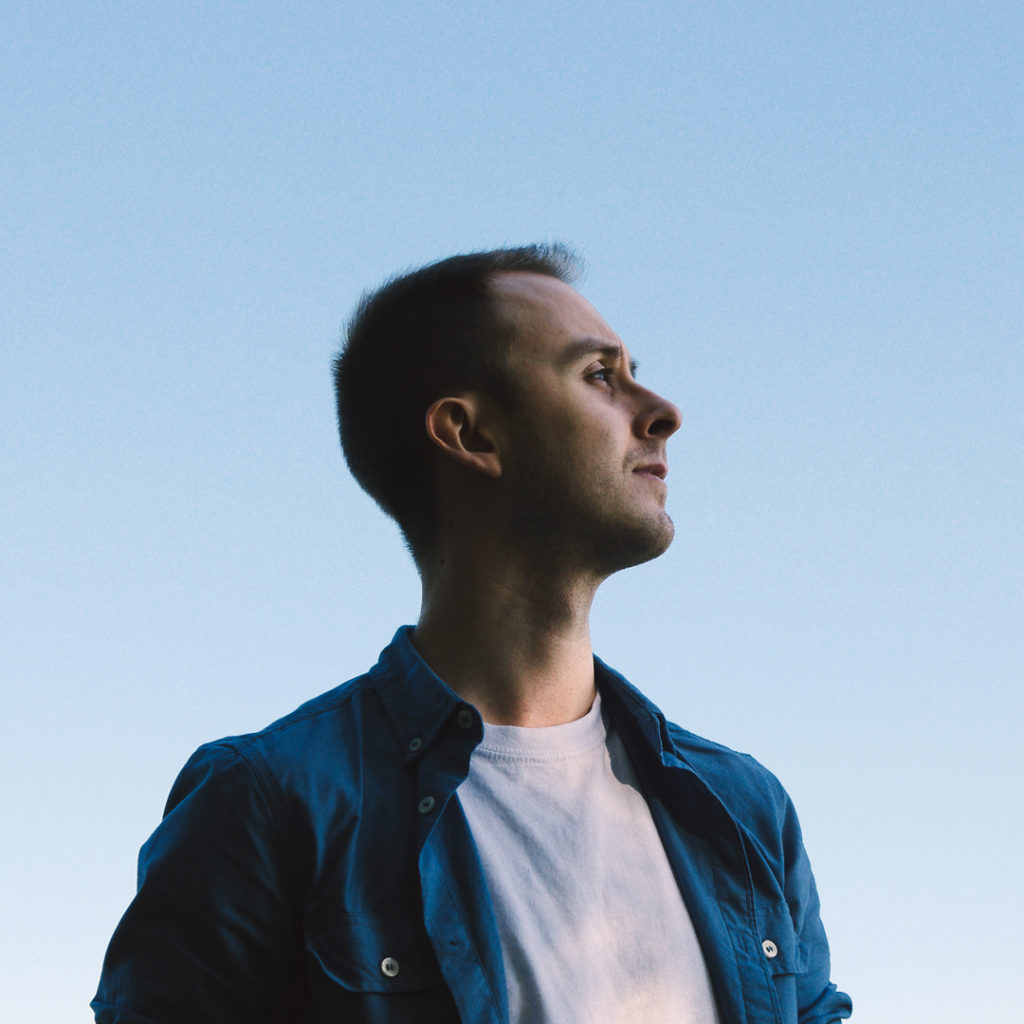 Alto Key is a British indie folk artist who works with musicians around the world to blend beautiful orchestral tones with raw, emotional lyrics. Their emphasis on recording with real instruments make for a warm acoustic sound.