Here's a cool AI music tool that could cause havoc with copyright
If you're of a certain age, you might remember ads in the back of music magazines and publications devoted to stereo equipment for devices that promised to remove the vocals from any song. In truth, these were just EQ devices that did a piss-poor job.
Now, though, thanks to karaoke tracks and stems used for games like Guitar Hero, it's possible to find all kinds of vocal-less backing tracks to which you can sing along.
That's nice, but it's still short of the promise of cleanly stripping away all vocals from a standard mixed stereo recording. That's where Spleeter comes in.
This is a free open-source AI tool developed by Deezer, the Paris-based streaming company. Using something they call "source separation," the app will deconstruct any song into four stems: vocals, drums, bass, etc.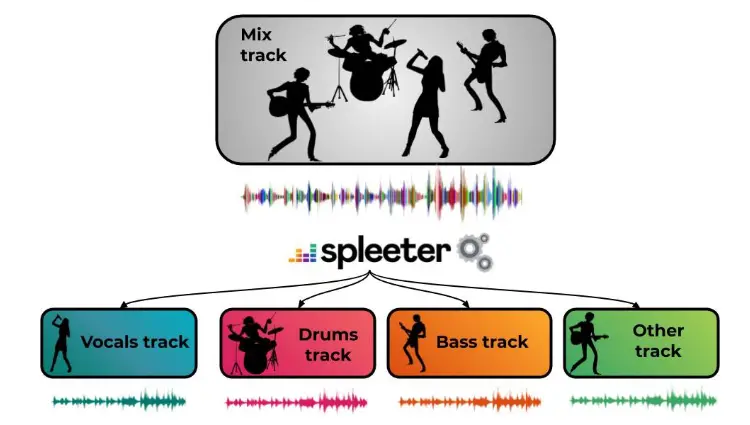 Michael Hainsworth, my partner over at Geeks&Beasts decided to try it with one of his all-time favourite songs. (Take his musical taste up with him, not me.)
Here's what he got back:
Okay, so it needs work. But it's still a pretty cool idea. However, you can see how this sort of thing can turn into a copyright nightmare as producers use Spleeter to source samples without first clearing them properly.
Read more about the whole thing here.